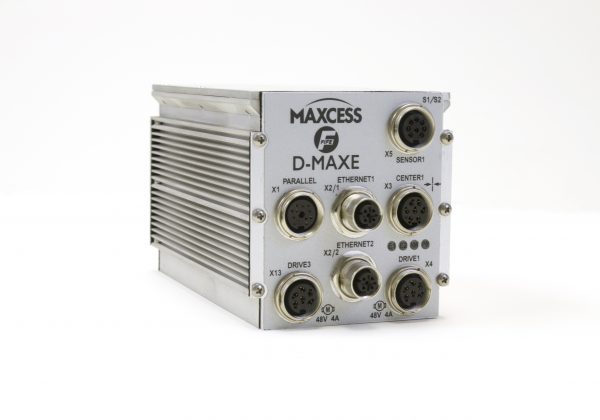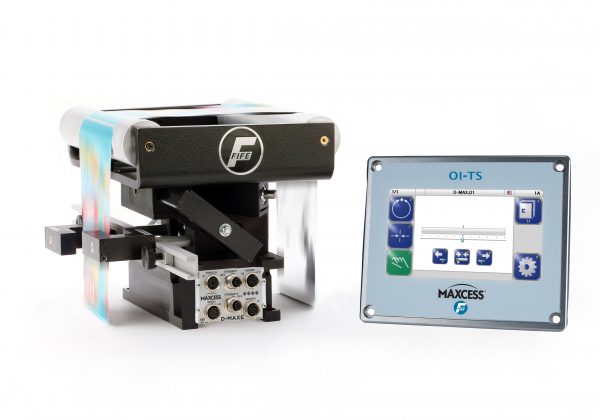 D-MAX Enhanced Web Guiding Controller
Three guides, one controller, zero downtime
The most powerful controller in the industry for increased throughput
Reduce downtime with powerful networking protocols
Industries
Battery
Corrugated
Flexible Packaging
Food and Beverage
Nonwovens
Packaging
Pharmaceutical
Specialty Converting
Tag and Label
Towel and Tissue
The D-MAX Enhanced Web Guide Controller is a groundbreaking update to the original D-MAX, an industry-leading controller. With the ability to control up to three web guides at once, the D-MAX Enhanced is an OEM-friendly option that features advanced networking capabilities.
D-MAX Enhanced Web Guiding Controller
Operating Temperature

32º F - 140º F

0˚ C - 60˚ C

Communication

Ethernet/IP, Ethernet, Modbus TCP 和 Profinet

Weight
Protection Class
Mounting Options

Integrated or Remote Mount

Control

50W max input, Drive: 200W
max input at +24 VDC or
400W max input at +48 VDC

Drives per Controller

1 (single), 2 (dual) or 3 (triple)

Max Motor Output per Drive
Sensor Inputs (Total)
Parallel Port Connectivity

Discrete 6 Inputs, 2 Outputs,
Line Speed and Remote Guide
Point Controller
Wall Mount Dimensions

5.04 x 4.134 x 1.496 in

128 x 105 x 38 mm

Panel Mount Dimensions

5.04 x 4.134 x 1.30 in

128 x 105 x 33 mm

Weight
Protection Class

IP64

Display

4.3 in TFT touch-screen display, 480 x 272 px

10.92 cm TFT touch-screen display, 480 x 272 px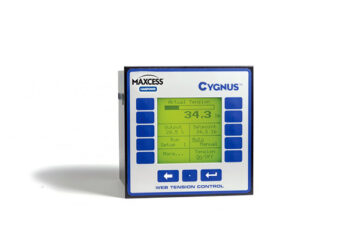 Cygnus Tension Controller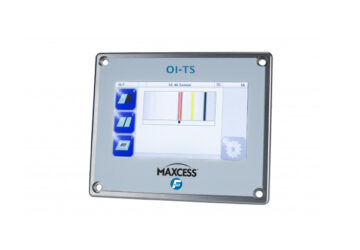 D-MAX OI-TS Operator Interface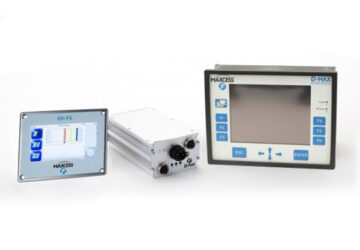 D-MAX Operator Interface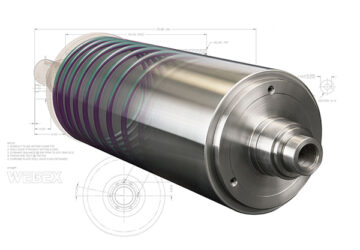 Webex Heat Transfer Rolls (Chill Rolls)
We use technologies, such as cookies, to customize content and advertising, to provide social media features and to analyze traffic to the site. We also share information about your use of our site with our trusted social media, advertising and analytics partners.