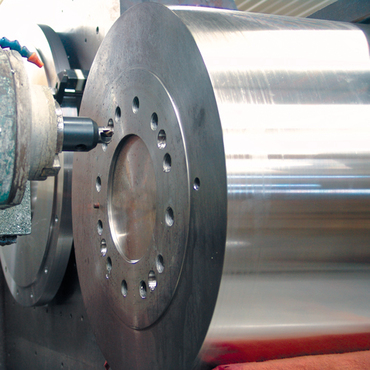 Specialty Rolls
Expertly-engineered solutions for food processing such as cereals, candy and more
Decades of expertise in custom engineering and designing food processing, industrial and paper mill roller solutions
From Copper Chill Rolls to Flaking Rolls, Comma Rolls to Confectionary Rolls, Roll Refurbishment and more. Contact your Maxcess representative to discuss custom designing and engineering to your exact application requirements.
Industries
Battery
Cardboard
Flexible Packaging
Food and Beverage
Nonwovens
Packaging
Pharmaceutical
Specialty Converting
Tag and Label
Towel and Tissue
From candy and cereal to robust industrial applications and paper mill rolls, we have decades of expertise in designing, engineering and building specialty rolls to your exacting standards. Industry leaders trust us to provide the solutions you need, when you need them, with quick turnaround for your custom application. Give us a call today to discuss your next custom project.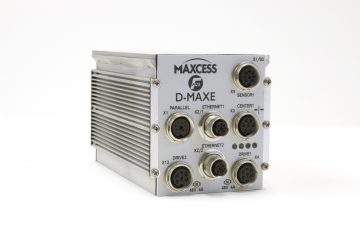 D-MAX Enhanced Web Guiding Controller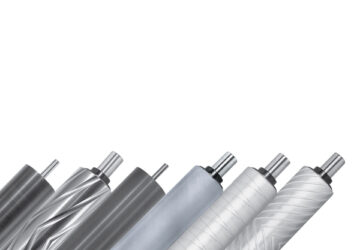 Webex Idler Rolls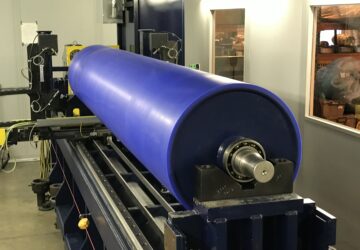 Valley Roller Rubber Covered Roll Solutions
We use technologies, such as cookies, to customize content and advertising, to provide social media features and to analyze traffic to the site. We also share information about your use of our site with our trusted social media, advertising and analytics partners.