SE-26B Digital Line Guide Sensor
Small, lightweight and cost-effective sensor for guiding to the center or edge of a line
Especially good in applications where contrast between background and printed line is low
Provides reliable operation for glossy, reflective, or shiny materials
Industries
Battery
Cardboard
Flexible Packaging
Food and Beverage
Nonwovens
Packaging
Pharmaceutical
Specialty Converting
Tag and Label
Towel and Tissue
=The SE-26B is a visible white LED light sensor that can be used to guide to the center of a line or to an edge. The sensor provides two output signals to the Fife guiding controller, one for EDGE mode and one for LINE mode. Featuring 100,000 lifetime hours, the lens and cover components can be unscrewed and interchanged to change the sensing orientation.
SE-26B Digital Line Guide Sensor
Operating Temperature Range
Protection Class
Illumination

White LED

Output

-20 mA to +20 mA for line guiding;
-20 mA to +10 mA for edge guiding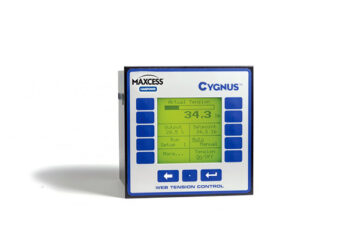 Cygnus Tension Controller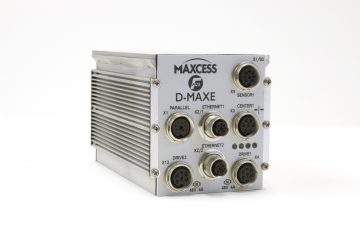 D-MAX Enhanced Web Guiding Controller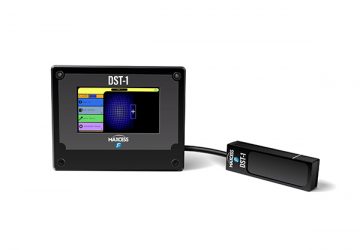 DST-1 Object Recognition Sensor
We use technologies, such as cookies, to customize content and advertising, to provide social media features and to analyze traffic to the site. We also share information about your use of our site with our trusted social media, advertising and analytics partners.