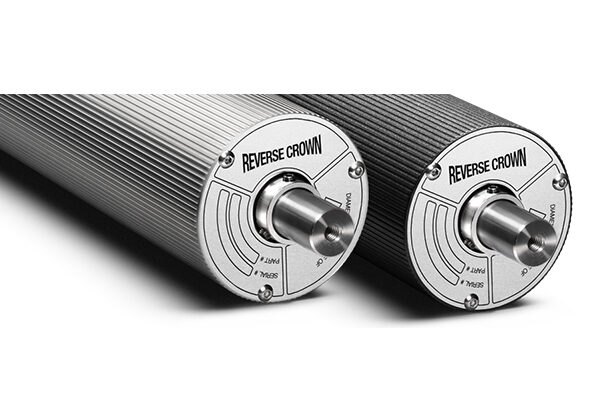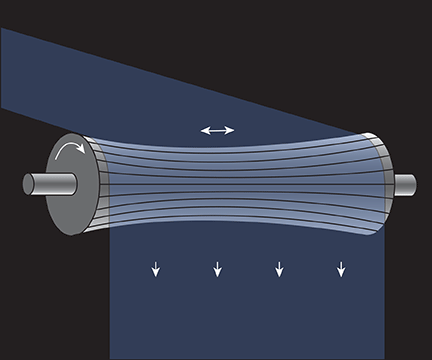 WINertia™ Reverse Crown Spreader Roll
Unrivaled Web Handling to remove wrinkles easily
Reverse crown helps remove wrinkles from web, or standard crown also available
Incomparable balancing
Additional options to help you run better, faster and smarter available
Five day delivery
AV-Spreader Roll Overview
The WINertia™ AV Spreader Roll with Reverse Crown Profile gets the wrinkles out!
The WINertia™ AV Spreader Roll is created by machining a taper at the center of the WINertia AV Idler for a "Reverse Crown" profile. The tapered dead shaft roller creates a larger diameter at the outer edge and a smaller diameter at the roll center. This design creates a greater surface speed at the ends of the roll. The result is a web tension distribution that spreads the web from the center out.
The WINertia™ AV Spreader Roll is the customer-preferred solution for its exceptional traction, performance and value
Use our Componex WINertia Calculator to calculate your needs here.
Reverse Crown helps remove wrinkles from the web
Standard crown also available
Run up to 7.5 times faster with AV grooved idlers
High quality self-aligning bearings on dead shaft idlers
Balanced to G2.5 on 2.5" dia and up
Available WINtrac silicone and PTFE durable release coatings
Rotorepel release coating available
Anodizing & rubber covers available
Smooth surface idlers available
Shafting available with a variety of end treatments
Live shaft idlers available
Tag and Label
Packaging
Cardboard
Food and Beverage
Flexible Packaging
Pharmaceutical
Nonwovens
Battery
Towel and Tissue
Specialty Converting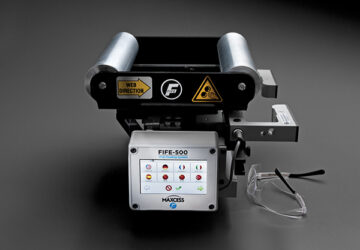 FIFE-500 Web Guiding System
Leverage the latest in web guiding technology and improve efficiency with the cost-effective FIFE-500, ideal for narrow web and nonwoven applications.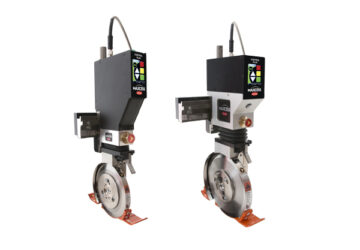 Control Series Electronic Knifeholder
Maximize operator safety, productivity and roll quality with Tidland's Control Series. Features include an LED-backlit touchscreen interface, enhanced durability and available wireless operation.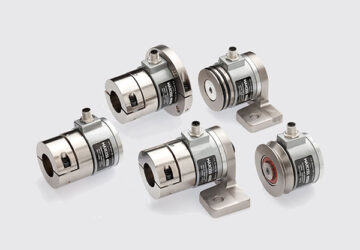 TS Load Cells
TS load cells provide the most consistent tension control regardless of temperature changes. They're rugged and highly accurate, measuring tension in any unwind, rewind or intermediate web processing application.