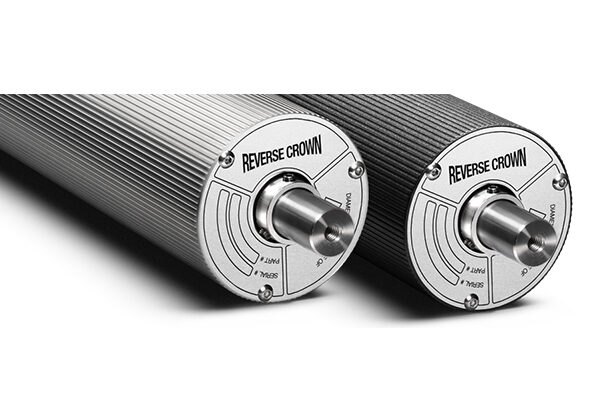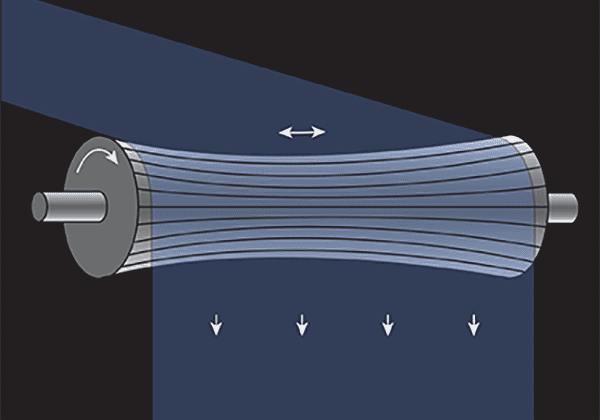 WINertia™ AV-Spreader Roll
Unrivaled Web Handling to remove wrinkles easily
Incomparable Balancing
Delivery in 5 days or less
Industries
Battery
Cardboard
Flexible Packaging
Food and Beverage
Nonwovens
Packaging
Pharmaceutical
Specialty Converting
Tag and Label
Towel and Tissue
The WINertia™ AV Spreader Roll with Reverse Crown Profile gets the wrinkles out!
The WINertia™ AV Spreader Roll is created by machining a taper at the center of the WINertia AV Idler for a "Reverse Crown" profile. The tapered dead shaft roller creates a larger diameter at the outer edge and a smaller diameter at the roll center. This design creates a greater surface speed at the ends of the roll. The result is a web tension distribution that spreads the web from the center out.
The WINertia™ AV Spreader Roll is the customer-preferred solution for its exceptional traction, performance and value
Use our Componex WINertia Calculator to calculate your needs here.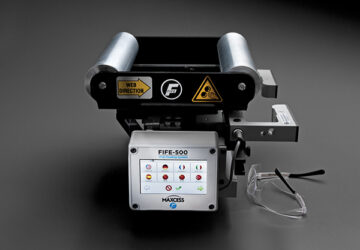 FIFE-500 Web Guiding System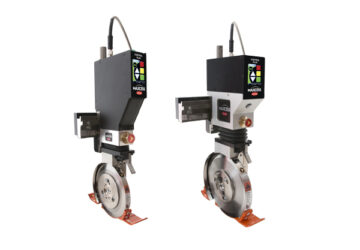 Control Series Electronic Knifeholder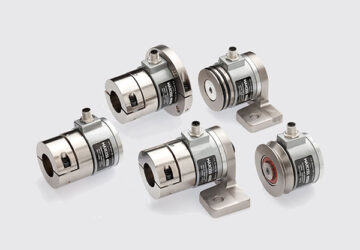 TS Load Cells
We use technologies, such as cookies, to customize content and advertising, to provide social media features and to analyze traffic to the site. We also share information about your use of our site with our trusted social media, advertising and analytics partners.