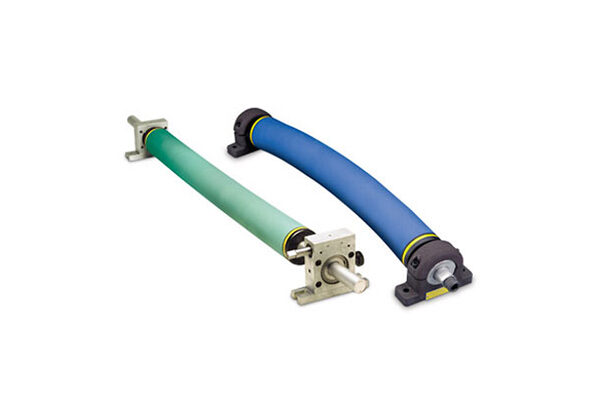 Webex Bowed Rolls
Ideal solution for the separation of slit webs, elimination of web wrinkles, slack edges and soft spots
Precision-engineered mounts and bearing housings simplify Bowed Roll installation and service
Bowed roll coverings are available – from abrasion and heat resistant to high-release or dielectric properties
Available in adjust-bow and perma-bow configurations
Industries
Battery
Cardboard
Flexible Packaging
Food and Beverage
Nonwovens
Packaging
Pharmaceutical
Specialty Converting
Tag and Label
Towel and Tissue
Our Bowed Rolls are built tough for years of continued use at all specified speeds. Available in permanent bow and adjustable bow models, they feature proven mounting solutions that ensure ease of installation and extended versatility in web control.
The even distribution of lateral tension and vibration-free operation provided by these rolls are ideal for the separation of slit webs, elimination of web wrinkles, slack edges and soft spots.
Installation Guide
User Manuals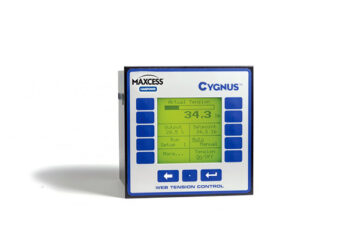 Cygnus Tension Controller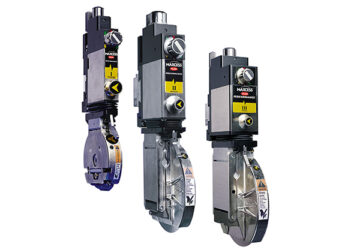 Performance Series Knifeholder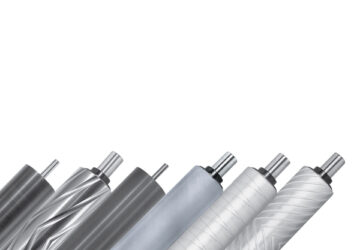 Webex Idler Rolls
We use technologies, such as cookies, to customize content and advertising, to provide social media features and to analyze traffic to the site. We also share information about your use of our site with our trusted social media, advertising and analytics partners.