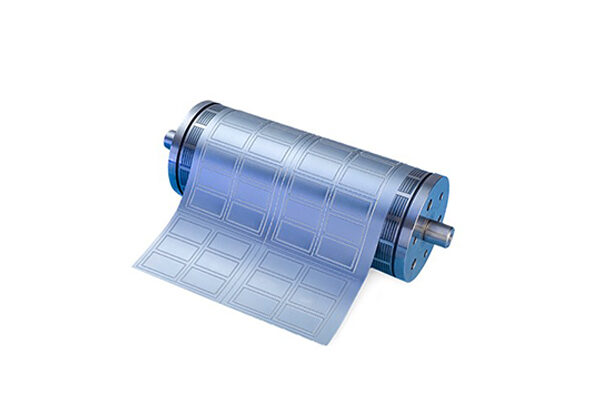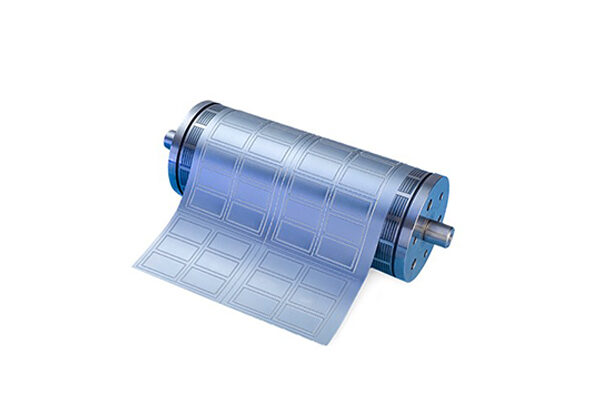 DuraLine Flexible Die (Abrasive Applications)
DuraLine is specifically designed to conquer the most abrasive materials – proprietary coating techniques, unique chemistries and exclusive formulas deliver extra life and increased durability
The go-to Flexible Die for all your direct thermal and thermal transfer applications
Same Day Shipping available
DuraLine Flexible Die Overview
Specially developed coatings and application processes create a unique die specifically designed to deliver considerable extra life compared to other extended life treatments.
Our fully automated manufacturing process delivers the tightest tolerances in the market to convert the most abrasive materials easily.
The ultimate in die life
Targets the most abrasive materials converters face today
Superior ratio of blade geometry and chrome plating
Blade angle = 75 degrees
TPH Tolerance = +/- 3 microns (0.00008″)
Routinely achieves over 1 million revolutions on thermal transfer materials
DuraLine is the recommended die for cutting abrasive papers and other materials (e.g. Thermal Transfer & Direct Thermal)
Cardboard
Flexible Packaging
Food and Beverage
Packaging
Pharmaceutical
Specialty Converting
Tag and Label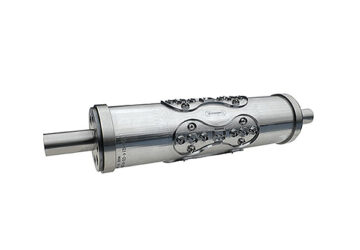 RD300 Solid Die
Cut precision parts, thick substrates and thin films or synthetic constructions with ease. The RD300 solid die provides a totally precise performance whether in complex long run to-liner, challenging zero clearance, or complicated metal-to-metal converting projects.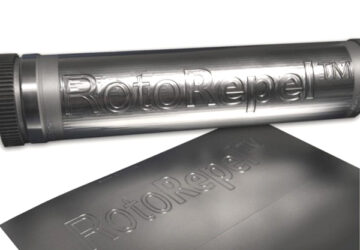 RotoRepel™ Adhesive Control Treatment
RotoRepel™ offers comprehensive adhesive control benefits far beyond nonstick properties, improving overall die and press performance in several ways for more longevity and better efficiency.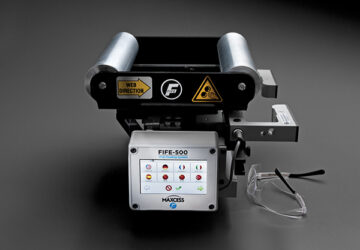 FIFE-500 Web Guiding System
Leverage the latest in web guiding technology and improve efficiency with the cost-effective FIFE-500, ideal for narrow web and nonwoven applications.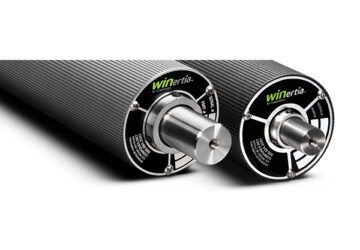 WINertia™ AV-Air Vent Aluminum Dead Shaft Idler
Featuring a special air vent design for consistent, reliable performance in demanding environments.