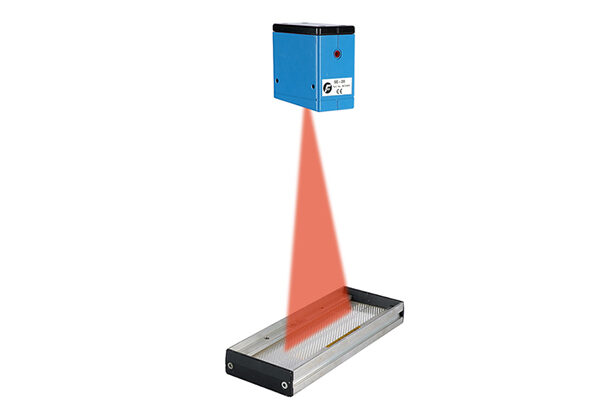 Reflexlichtsensor Fife SE-20
Ausgelegt für Messabstände bis zu 4.000 mm
Unbeeinflusst von Umgebungslicht, daher ideal für stark reflektierende Materialien
Der SE-20 sendet ein pulsierendes Licht aus, das auf die Kante der Bahn trifft
Der SE-20 ist ideal für stark reflektierende Materialien, da er nicht durch Umgebungslicht und Reflexionen beeinflusst wird.
Der SE-20 sendet ein pulsierendes Licht aus, das auf die Kante der Bahn trifft und von dem hinter der Bahn installierten Reflektor reflektiert wird. Der Reflektor polarisiert das Licht, das er zum Sensor reflektiert. Diese polarisierten Lichtsignale werden verarbeitet, um Umgebungslicht und Reflexionen herauszufiltern und die Position des Bandes genau zu bestimmen.
Fife SE-20 Reflexlichtsensor
Abstand zwischen Sensor und Reflektor

35,43 - 118,11 in

900 - 3.000 mm

Betriebstemperaturbereich
Schutzklasse
Ausgangssignal
Unterdrückung Umgebungslicht

Modulierte Lichtquelle
Produktdatenblatt
2D/3D Zeichnungen
Installationshandbuch
Metalle
Verpackungindustrie
Anhänger und Etiketten
Karton
Lebensmittel und Getränke
Flexible Verpackung
Pharmazie
Vliesstoffe
Batterie
Hygienepapier
Spezialverarbeitung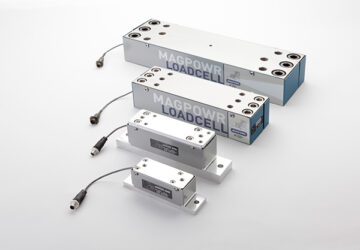 MAGPOWR GTS-Kraftmessblöcke der Golbal-Serie
MAGPOWR's GTS Global Load Cell ensures stability and accuracy, allowing tension to be precisely measured and controlled on a roll.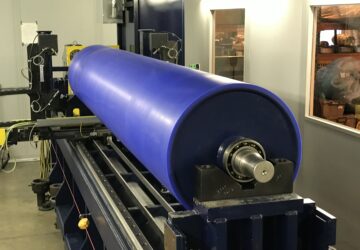 Valley Roller Rillenspreizwalzen mit Gummiüberzug
With more than 3,000 custom rubber compounds, you will dramatically improve your performance through our precise grinding tolerances that exceed industry standards, including the option for inspection for highly accurate measurements in applications requiring a near-perfect grind profile.