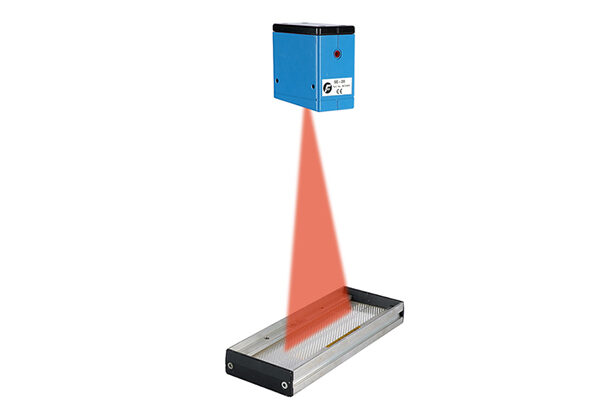 Reflexlichtsensor Fife SE-20
Ausgelegt für Messabstände bis zu 4.000 mm
Unbeeinflusst von Umgebungslicht, daher ideal für stark reflektierende Materialien
Der SE-20 sendet ein pulsierendes Licht aus, das auf die Kante der Bahn trifft
Branchen
Battery
Cardboard
Flexible Packaging
Food and Beverage
Metals
Nonwovens
Packaging
Pharmaceutical
Specialty Converting
Tag and Label
Towel and Tissue
Der SE-20 ist ideal für stark reflektierende Materialien, da er nicht durch Umgebungslicht und Reflexionen beeinflusst wird.
Der SE-20 sendet ein pulsierendes Licht aus, das auf die Kante der Bahn trifft und von dem hinter der Bahn installierten Reflektor reflektiert wird. Der Reflektor polarisiert das Licht, das er zum Sensor reflektiert. Diese polarisierten Lichtsignale werden verarbeitet, um Umgebungslicht und Reflexionen herauszufiltern und die Position des Bandes genau zu bestimmen.
Fife SE-20 Reflexlichtsensor
Abstand zwischen Sensor und Reflektor

35,43 - 118,11 in

900 - 3.000 mm

Betriebstemperaturbereich
Schutzklasse
Ausgangssignal
Unterdrückung Umgebungslicht

Modulierte Lichtquelle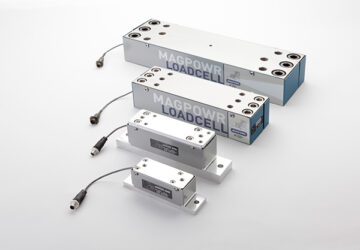 GTS Load Cells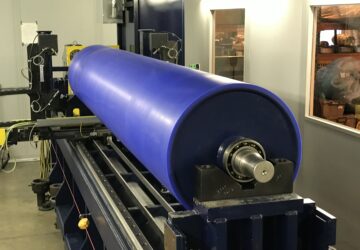 Valley Roller Rillenspreizwalzen mit Gummiüberzug
We use technologies, such as cookies, to customize content and advertising, to provide social media features and to analyze traffic to the site. We also share information about your use of our site with our trusted social media, advertising and analytics partners.