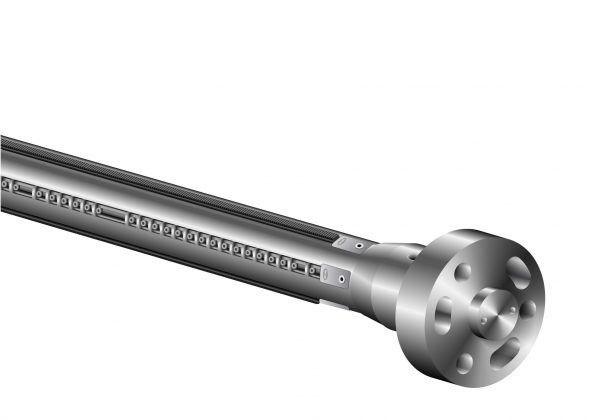 D6X Friktionswelle
Blitzschneller Wechsel von Luftblasen und vormontierte Spannsegmente für die einfache Wartung
Drei Wege um die Core Stops, für optimale Kernstabilität und Rollenqualität
Blitzschneller Schlauchwechsel treffen auf ein konkurrenzloses Preis-Leistungs-Verhältnis bei einer längeren Laufzeit und höherem Durchsatz.
Die D6X Friktionswelle ist die nächste Generation der Kernschiebe- (äußerlich gleitende) Differential-Wickelsysteme von Tidland. Die D6X integriert neue Funktionen wie abnehmbare Core Stop Trays, ein vereinfachtes Luftsystem, schmale Schnittbreiten und verbesserte Kernstabilität, bei verbesserter Drehmomentleistung und Gewichtskapazität.
Kunden können die Produktivität durch den Betrieb mehrerer Rollenbreiten an der gleichen Welle steigern, Rüstzeit durch Einsparen von Rezepten reduzieren und Wartung durch vormontierte Spannsegmente vereinfachen. Durch die Kombination mehrerer Angleichungen der Wickelspannung mit manueller Core Stop Bestückung, bietet die D6X den Kunden optimale Kontrolle und eine verbesserte Rollenqualität.
Mit diesen einmaligen Funktionen können Kunden schneller und mit einem besseren Ergebnis produzieren.
Die D6X-Welle ersetzt die nicht länger erhältlichen D2- und D3-Wellen von Tidland.
Produktdatenblatt
Benutzerhandbuch
Angebotsanfrage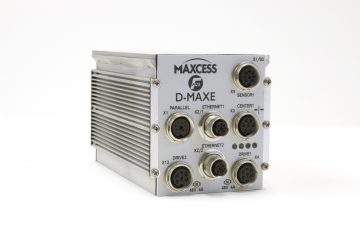 D-MAX-E-Bahnlaufregler
A compact and easy-to-use web guide controller that offers precise and reliable control for a variety of industrial applications.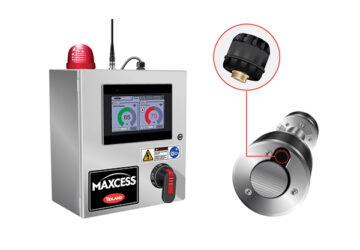 PressureMax
Reduce operating costs by minimizing unplanned downtime and scrap while improving safety during unwind and rewind processes with Tidland's PressureMax system.