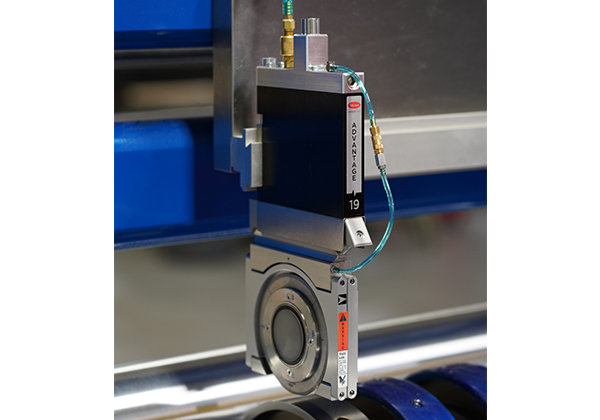 Advantage Serie Messerhalter
180° umdrehbare Kassette, Verlängerung der Klingenlebensdauer
Schnelles Entfernen der Kassette
Klasse I Messerhalter und Führungsschiene kompatibel; rückwärtskompatibel mit W19 Messerhalter-Systemen
Jetzt auch mit Quetsch- und Rasierklingenpatronen erhältlich
Tidlands Advantage Serie 19 Messerhalter bietet eine minimale Schnittbreite von nur 19,5 mm (0,768 Zoll) und zugleich eine hohe Schnittqualität und eine längere Lebensdauer der Klinge. Eine 180 °-drehbare Kassette ermöglicht es, beide Seiten des unteren Gegenzylinders des Messerrings zu verwenden, wodurch die Lebensdauer der Klinge verlängert und die Betriebskosten gesenkt werden.
Nutzen Sie das einfache Einrichten mit einem 2,8 mm Seiten-Hubweg, was den Wechsel der Kassette durch eine einfach eingestellte Schraubensicherung und das schnelle Trennen der Luftanschlüsse leicht macht. Das Gehäuse des Messerhalters bleibt während des Kassettenwechsels in Position, was die Stillstandszeit erheblich reduziert, zudem ist der Messerwechsel aufgrund eine Schnappklingen-Sicherheitsverriegelung sicher.
Benutzerhandbuch
Produktdatenblatt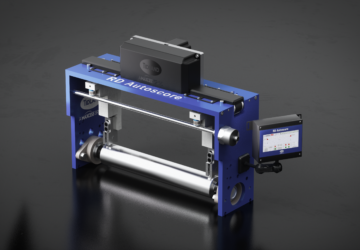 RD AutoScore
Keep operators safe and reduce setup time with the Tidland RD AutoScore system.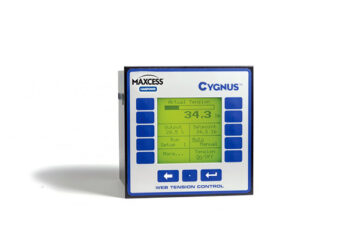 Cygnus Bahnzugregelung
The Cygnus Tension Controller is an advanced, intuitive tension controller in a compact enclosure that's easy to navigate for operators.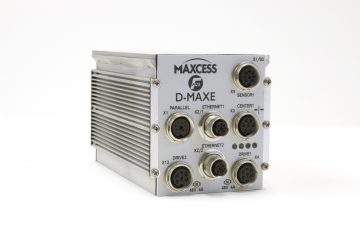 D-MAX-E-Bahnlaufregler
A compact and easy-to-use web guide controller that offers precise and reliable control for a variety of industrial applications.