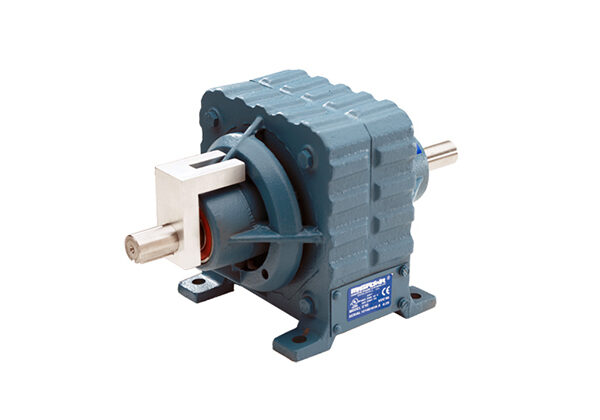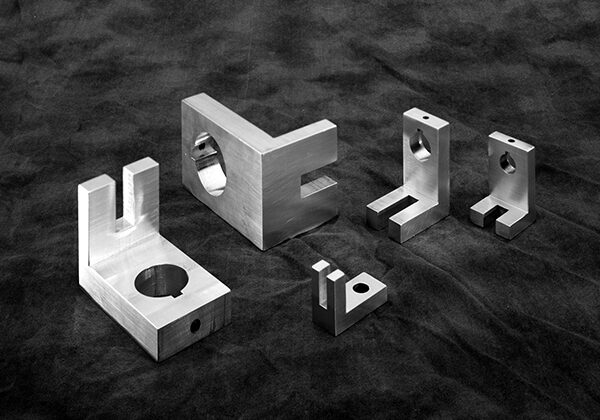 Magnetpulverbremse mit Montagefuss
Mit einem einfachen Feststellwinkel wird Ihre Kupplung der C-Serie ganz einfach in eine zuverlässige, langlebige Bremse verwandelt
Einfaches Nachrüsten einer vorhandenen Kupplung – oder Bestellung direkt ab Werk
Bietet lange Lebensdauer, ein gleichmäßiges und genaues Drehmoment und einen nahezu geräuschlosen Betrieb
Verwandeln Sie Ihre zuverlässigen, langlebigen MAGPOWR-Kupplungen mit Montagefuß der C-Serie mit Hilfe eines einfachen Feststellwinkels in Bremsen. Die Einheit kann durch die Installation eines Feststellwinkels an einer vorhandenen Kupplung mit Montagefuß oder durch die einfache Bestellung einer werkseitig umgerüsteten Einheit angepasst werden.
Benutzerhandbuch
Installationshandbuch
Verpackungindustrie
Anhänger und Etiketten
Karton
Lebensmittel und Getränke
Flexible Verpackung
Pharmazie
Vliesstoffe
Batterie
Hygienepapier
Spezialverarbeitung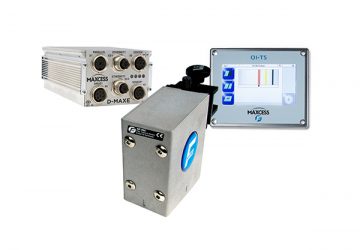 Digitaler Liniensensor Fife SE-46C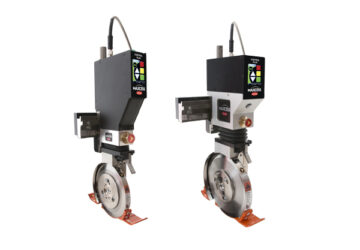 Elektrischer Messerhalter "CONTROL SERIE"
Maximize operator safety, productivity and roll quality with Tidland's Control Series. Features include an LED-backlit touchscreen interface, enhanced durability and available wireless operation.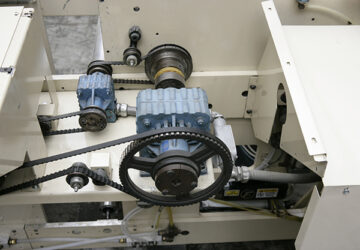 MAGPOWR C Magnetpulverkupplungen mit Montagefuß
The cost-effective MAGPOWR C Series Magnetic Particle Clutch is reliable and durable, providing silent operation that's ideal for cycling and overload applications.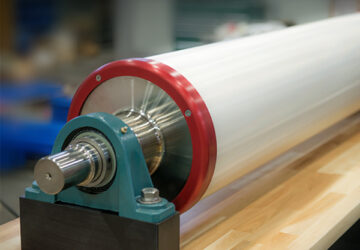 Webex Vakuumwalzen
A uniquely engineered internal vacuum system provides a strong, stable grip on a variety of materials, ensuring consistent and reliable web handling.