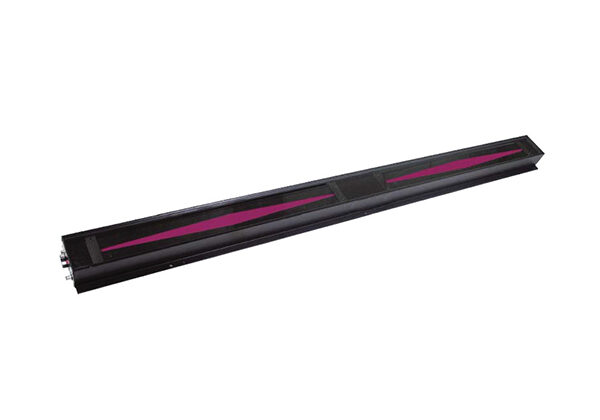 H3218 Center-Guide-Detektor
Ideal für mittig geführte Bänder in Metallanwendungen
Digitale Selbstkalibrierung für einfache Einrichtung
Ermöglicht Breitenänderungen ohne Neupositionierung der Detektoren und reduziert so Wartungsteile und Ausfallzeiten
Der H3218 Center-Guide-Detektor ist die ideale Lösung für mittig geführte Bänder in Metallanwendungen. Die Messung bleibt auch bei Änderungen der Materialbreite erhalten, ohne dass eine Neupositionierung des Detektors bei Änderungen der Produktbreite erforderlich ist. Eine automatische Kalibrierungsroutine kann entweder lokal über eine Drucktaste oder aus der Ferne über einen Kontaktschluss ausgelöst werden und ermöglicht dem Detektor, unterschiedliche Lichtpegel auf der Grundlage des Detektor-Lichtquellen-Abstands zu kompensieren.
H3218 Center-Guide-Detektor
Betriebstemperaturbereich
Empfohlener Abstand zurLichtquelle:
Sensorauslegung

Die Größe des Sensors basiert auf den minimalen und maximalen Bandbreiten.
Siehe Auswahltabelle für spezifische Sensormodellnummern.

Empfohlene Passlinie (von der Lichtquelle zum Material)

50 % des Messabstands

50 % des Messabstands
Anhänger und Etiketten
Batterie
Flexible Verpackung
Hygienepapier
Karton
Lebensmittel und Getränke
Metalle
Pharmazie
Spezialverarbeitung
Verpackungindustrie
Vliesstoffe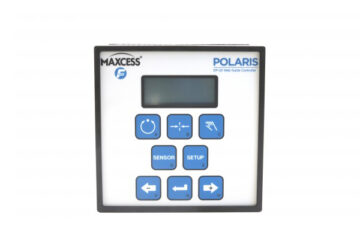 Polaris DP-20 Bahnlaufregler (im Auslauf)
A high-performance web guide controller that provides precise and reliable control for a variety of industrial applications.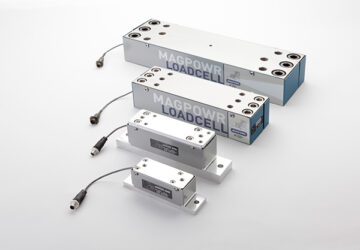 MAGPOWR GTS-Kraftmessblöcke der Golbal-Serie
MAGPOWR's GTS Global Load Cell ensures stability and accuracy, allowing tension to be precisely measured and controlled on a roll.