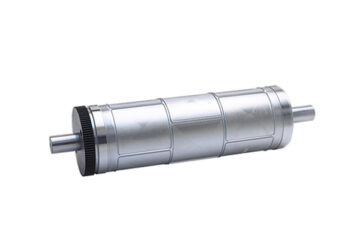 Stanzzylinder RD200
The RD200 is an entry-level solid die that has carefully engineered enhancements implemented to satisfy unique converting needs, specifically pressure-sensitive die cutting. Same-day shipping available.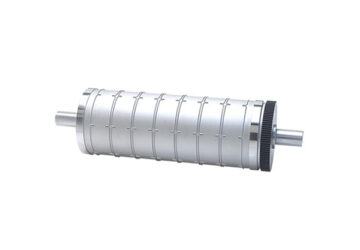 Stanzzylinder RD250
As a superior solid die, the RD250 is ideal for to-liner and metal-to-metal applications. Enhanced with dedicated steel and machine finishing for precise blade profiles and tighter tolerances ensure it will produce cost-effective results and resolve converting challenges.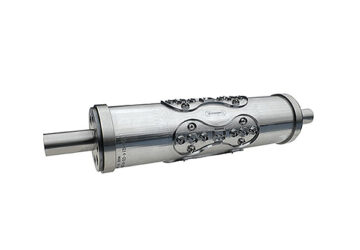 Stanzzylinder RD300
Cut precision parts, thick substrates and thin films or synthetic constructions with ease. The RD300 solid die provides a totally precise performance whether in complex long run to-liner, challenging zero clearance, or complicated metal-to-metal converting projects.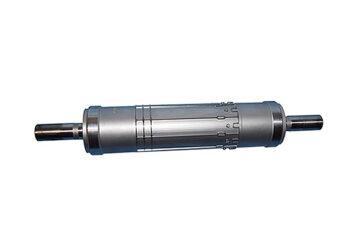 Challenger Stanzzylinder
The Challenger is designed to cut through the most demanding, abrasive materials while running over twice as long as typical chrome-coated solid dies. The enhanced tool steel combined with proprietary TufShield plating improves performance and wearability, ideal for thermal transfer, abrasive inks, credit/gift card stocks, clay coated materials, recycled tags and several glass bead stocks.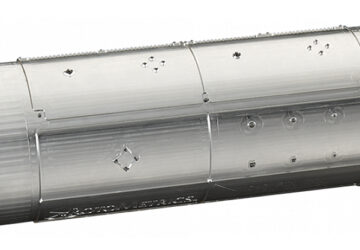 Lösungen zur Materialbewegung
We offer a comprehensive suite of products engineered to minimize equipment damage and increase efficiency. Choose from three types of material movement solutions: air, vacuum and pin.