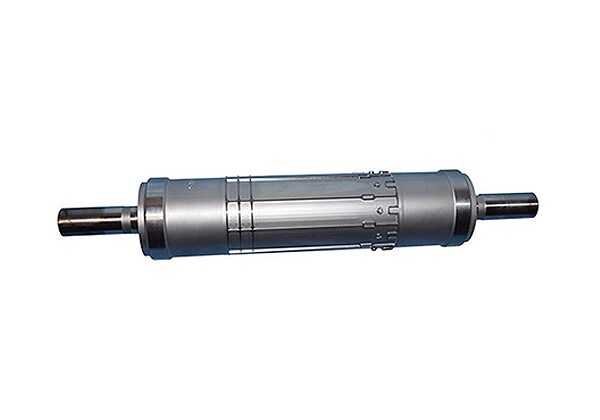 Challenger Stanzzylinder
Optimierter Werkzeugstahl mit hauseigener TufShield-Beschichtung verarbeitet selbst die abrasivsten Materialien mühelos bei langen Laufzeiten und gesteigerter Produktivität.
Speziell konzipiert, hält doppelt so lang wie vergleichbare Stanzzylinder
Der härteste Stanzzylinder, der sich bei härtesten, anspruchsvollsten und abrasivsten Materialien behauptet - immer und immer
Der Challenger Stanzzylinder ist so konstruiert, dass er durch Ihre anspruchsvollsten abrasiven Materialien schneidet und mehr als doppelt so lange läuft wie übliche verchromte Stanzwerkzeuge.
Verbesserter Werkzeugstahl in Kombination mit unserer patentierten TufShield-Beschichtung verbessert die Leistung selbst bei den abrasivsten Materialien erheblich.
Ideal für Thermotransfer, abrasive Tinten, Kreditkarten-/Geschenkkartenmaterial, lackierten Materialien, Recycling-Anhänger und sogar verschiedene Glasfaser
Die verbesserte Verschleißfestigkeit des Challenger führt zu einem gleichmäßigeren Schneidenverschleiß, was bedeutet, dass Sie mehr Überarbeitungen vornehmen lassen können.
Schlussendlich haben Sie mehr Material über einen längeren Zeitraum verarbeitet - weil Sie die härteste Stanze für die abrasivsten Materialien haben.
Verarbeitete Materialien
Polylith-Materialien
Thermotransferfolien/Beschichtungen
Kunststoffoberflächen mit thermischen Beschichtungen
Hochabrasive Farben
Lackierte Kartonagen

s

Weiße Farbe
HDPE und Materialien mit hohen Anteilen an Calciumcarbonat oder Titandioxid
Kredit-/Geschenkkarten
Recycling-Anhänger
Feinkörnigeres Glasfaser material
Anhänger und Etiketten
Batterie
Flexible Verpackung
Geschenkkarten
Lebensmittel und Getränke
Pharmazie
Spezialverarbeitung
Verpackungindustrie
Vliesstoffe
Wellpappe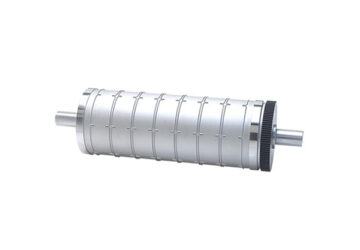 Stanzzylinder RD250
As a superior solid die, the RD250 is ideal for to-liner and metal-to-metal applications. Enhanced with dedicated steel and machine finishing for precise blade profiles and tighter tolerances ensure it will produce cost-effective results and resolve converting challenges.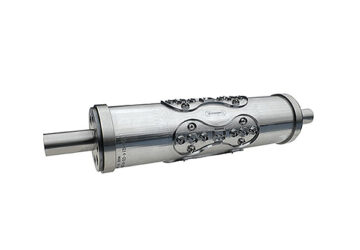 Stanzzylinder RD300
Cut precision parts, thick substrates and thin films or synthetic constructions with ease. The RD300 solid die provides a totally precise performance whether in complex long run to-liner, challenging zero clearance, or complicated metal-to-metal converting projects.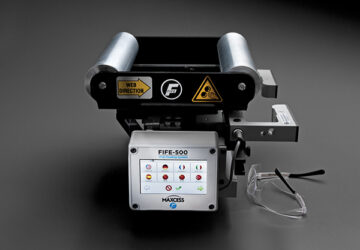 FIFE-500 Bahnlaufregelungssystem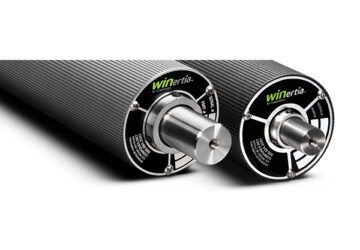 WINertia™ AV-Air Vent Aluminium Umlenkwalz
Featuring a special air vent design for consistent, reliable performance in demanding environments.