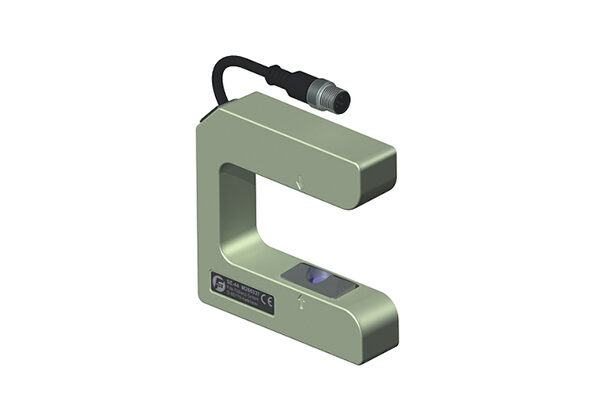 Ultraschallsensor Fife SE-44
Dieser kostengünstige Sensor nutzt Ultraschall zur Erkennung der Bahnkanten
10 mm Proportionalband
Unempfindlich gegenüber Umgebungslicht
Branchen
Battery
Cardboard
Flexible Packaging
Food and Beverage
Nonwovens
Packaging
Pharmaceutical
Specialty Converting
Tag and Label
Towel and Tissue
Der Sensor SE-44 nutzt Ultraschall, um die Bahnkante zu erfassen. Sein geringes Gewicht, seine geringe Größe und seine Unempfindlichkeit gegenüber Umgebungslicht machen ihn ideal für die meisten Bahnlaufregelungsanwendungen.
Der Ultraschallsensor SE-44 misst die seitliche Position des geführten Materials. Das Sichtfeld des Sensors (Proportionalband) beträgt 10 mm und ermöglicht eine signifikante Einstellung des Regelpunkts.
Der SE-44 wird häufig paarweise zur Mittenregelung eingesetzt, wenn die Bahnbreitenvariationen begrenzt sind. Der SE-44-Sensor kann sowohl für die Regelung der meisten undurchsichtigen als auch transparenten Materialien verwendet werden.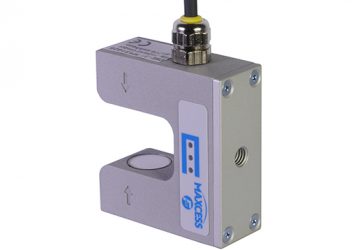 DSE-31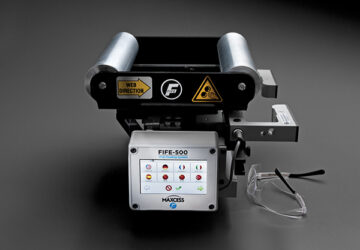 FIFE-500 Bahnlaufregelungssystem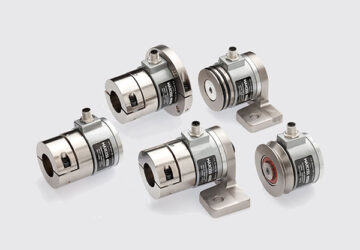 TS Load Cells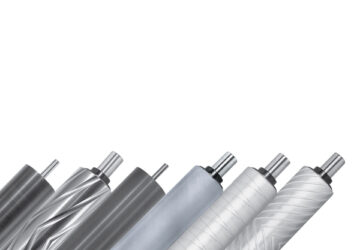 Webex Umlenkwalzen
We use technologies, such as cookies, to customize content and advertising, to provide social media features and to analyze traffic to the site. We also share information about your use of our site with our trusted social media, advertising and analytics partners.