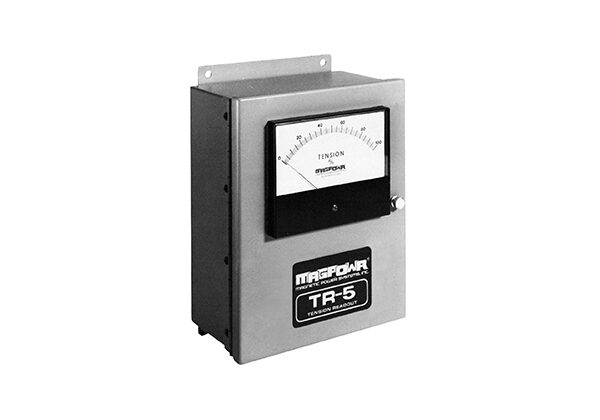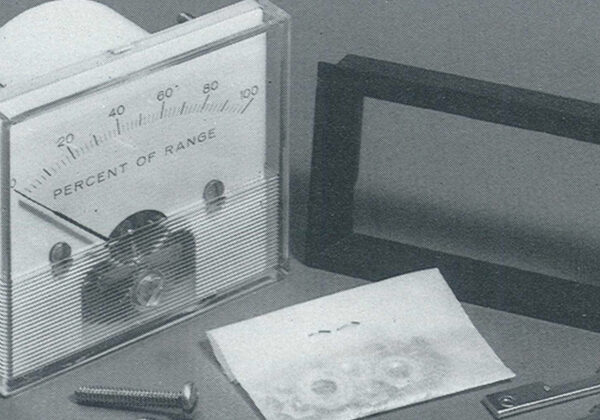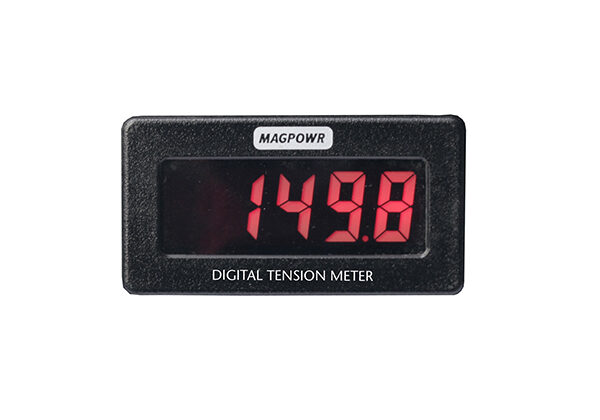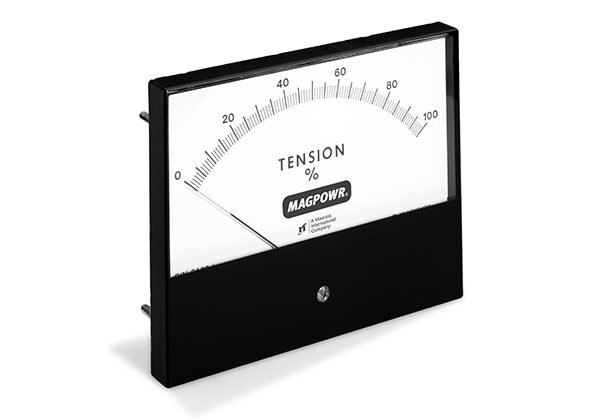 Zubehör für die Bahnzugregelung
Breites Zubehörsortiment für Anwendungen zur Bahnzugregelung
MAGPOWR DTM Digitale Messanzeige, MAGPOWR TR-5 Tension Readout, MAGPOWR A13- Analoganzeigen, 9A22 Spannungsmessgerät
Wenden Sie sich an Ihren Kundenbetreuer vor Ort oder besuchen Sie MyMaxcess.com für alle unsere Zubehöroptionen
Bleiben Sie bei unseren Messgeräten und Zubehör auf dem Laufenden. Wir bieten eine breite Palette an Zubehör für die Bahnzugregelung, von digitalen Messanzeigen bis hin zu Tension Readouts. Wenden Sie sich für alle unsere Zubehöroptionen an Ihren Kundenbetreuer vor Ort oder besuchen Sie MyMaxcess.com.
Anhänger und Etiketten
Batterie
Flexible Verpackung
Hygienepapier
Karton
Lebensmittel und Getränke
Pharmazie
Spezialverarbeitung
Verpackungindustrie
Vliesstoffe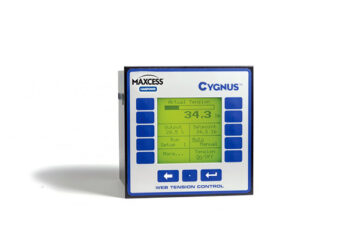 Cygnus Bahnzugregelung
The Cygnus Tension Controller is an advanced, intuitive tension controller in a compact enclosure that's easy to navigate for operators.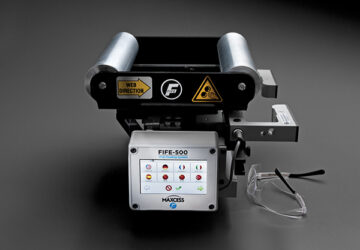 FIFE-500 Bahnlaufregelungssystem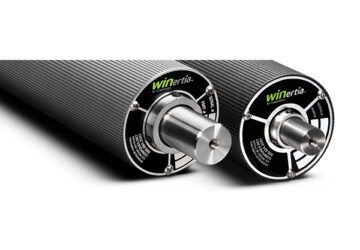 WINertia™ AV-Air Vent Aluminium Umlenkwalz
Featuring a special air vent design for consistent, reliable performance in demanding environments.