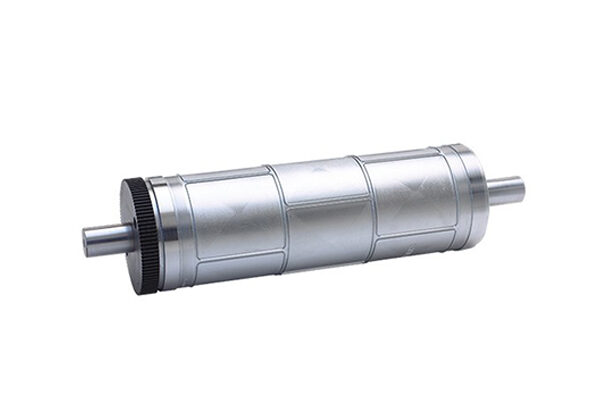 Stanzzylinder RD200
Das Arbeitspferd unter den Stanzzylindern, auf dessen Zuverlässigkeit und Langlebigkeit Sie sich verlassen können.
Verbesserte Genauigkeit der maschinell gefertigten Stanzform in zwei Durchgängen für anspruchsvollere Folien und Papiere bei kurzen bis mittleren Kiss-Cut-Anwendungen
Der RD200 ist immer noch ein Einstiegsmodell, aber mit sorgfältig entwickelten Verbesserungen, die implementiert wurden, um die einzigartigen Verarbeitungsanforderungen unserer Kunden zu erfüllen. Der RD200 wird speziell für druckempfindliche Stanzungen empfohlen und ist eine der -Express-Lösungen für Anstanzungen von RotoMetrics.
Produktmerkmale
zum Anstanzen
Ideal für längere Laufzeiten
Ideal für druckempfindliche Stanzungen auf heute üblichen dünneren Folienmaterialien
Maschinell bearbeitet mit neuester Fertigungstechnologie
Regionale Reparaturzentren zum Nachschärfen und Überarbeiten des Werkzeugs
Produktmerkmale
Maschinell bearbeitet
Oberflächengehärtet
Informationen zu technischen Spezifikationen (Schneidenwinkel, Stahlsorte, Behandlungsoptionen) erhalten Sie vom RotoMetrics-Kundendienst.
Produktanwendungen
Etiketten zum Anstanzen
Papieranwendungen
Zahlreiche weitere Tag- und Label-Anwendungen
Verarbeitete Materialien
Dünnere Folienmaterialien
Papier
Anhänger und Etiketten
Flexible Verpackung
Karton
Lebensmittel und Getränke
Pharmazie
Spezialverarbeitung
Verpackungindustrie
Wellpappe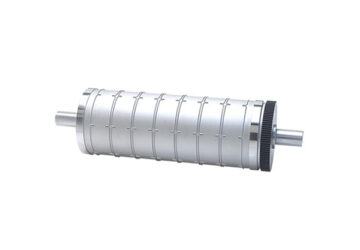 Stanzzylinder RD250
As a superior solid die, the RD250 is ideal for to-liner and metal-to-metal applications. Enhanced with dedicated steel and machine finishing for precise blade profiles and tighter tolerances ensure it will produce cost-effective results and resolve converting challenges.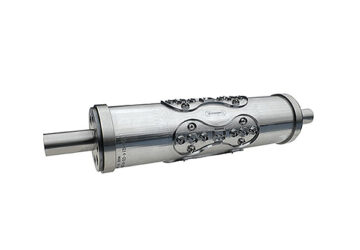 Stanzzylinder RD300
Cut precision parts, thick substrates and thin films or synthetic constructions with ease. The RD300 solid die provides a totally precise performance whether in complex long run to-liner, challenging zero clearance, or complicated metal-to-metal converting projects.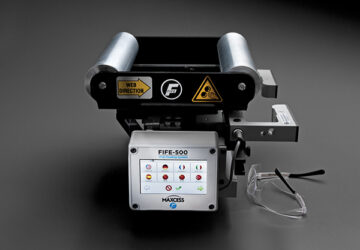 FIFE-500 Bahnlaufregelungssystem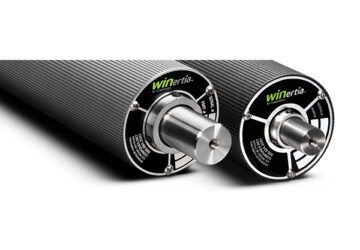 WINertia™ AV-Air Vent Aluminium Umlenkwalz
Featuring a special air vent design for consistent, reliable performance in demanding environments.