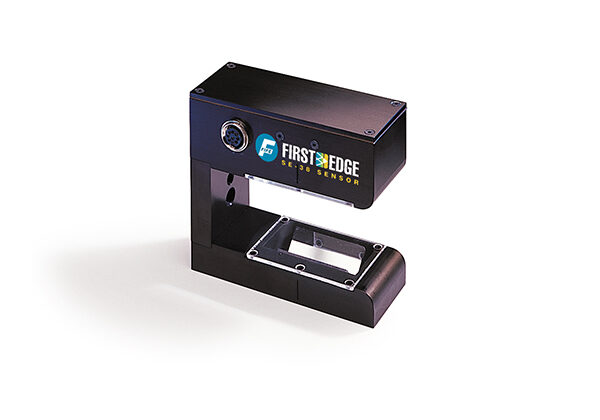 Digitalsensor First-Edge-Sensor SE-38
Dieser volldigitale Sensor vermeidet Auswirkungen von Transparenzschwankungen in Vliesstoffen
Einzigartiges 180º-Reflexionsprisma erkennt Materialien, die mit reiner Infrarot-, Luft- oder Ultraschall-Sensorik nahezu unmöglich zu erfassen sind
Unempfindlich gegenüber Änderungen der Bahnebene und dem Umgebungslicht, einschließlich Sonnenlicht
Branchen
Battery
Cardboard
Flexible Packaging
Food and Beverage
Nonwovens
Packaging
Pharmaceutical
Specialty Converting
Tag and Label
Towel and Tissue
Der SE-38 First-Edge-Sensor ist ein volldigitaler Bahnsensor, der speziell für Materialien mit unterschiedlicher Transparenz entwickelt wurde. Solche Hohlräume, die bei Spinnvlies und lose gewebten Materialien häufig vorkommen, lassen sich mit typischen Infrarotsensoren oft schwer und mit Luft oder Ultraschall fast unmöglich erkennen.
Mit seinem einzigartigen 180º-Reflexionsprisma ist der SE-38 in der Lage, die erste Kante einer Bahn zu erfassen und dann alle nachfolgenden Abweichungen zu ignorieren. Er hat eine Standardsichtbereich von 50,8 mm und einen Regelbereich von 43,2 mm, was eine präzise, vielseitige Regelung für Anwendungen mit Kanten- oder Mittenregelung ermöglicht.
SE-38 First-Edge Digitalsensor
| | |
| --- | --- |
| Gabelweite | |
| Proportionalband | |
| Auflösung | |
| Schutzklasse | |
| Digitaler Ausgang | |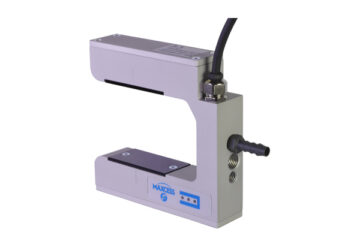 DSE-22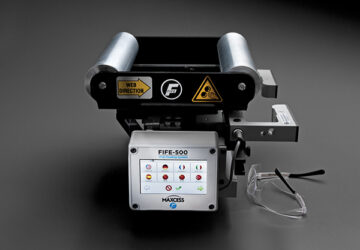 FIFE-500 Bahnlaufregelungssystem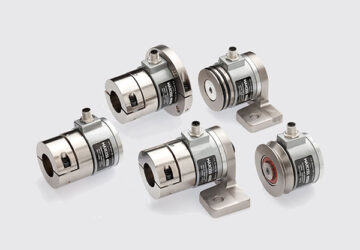 TS Load Cells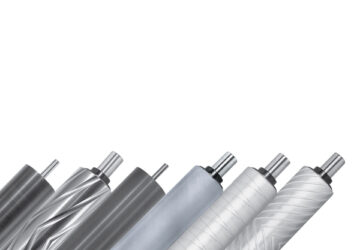 Webex Umlenkwalzen
We use technologies, such as cookies, to customize content and advertising, to provide social media features and to analyze traffic to the site. We also share information about your use of our site with our trusted social media, advertising and analytics partners.