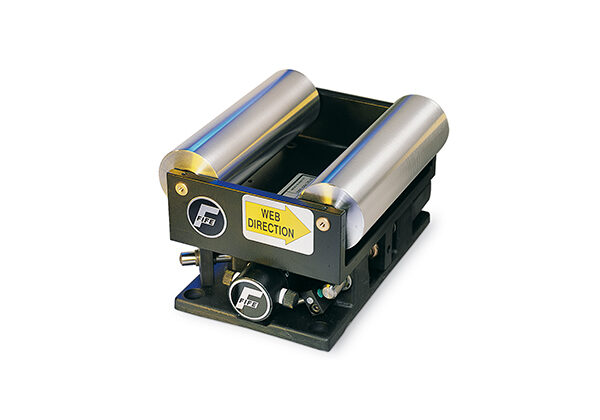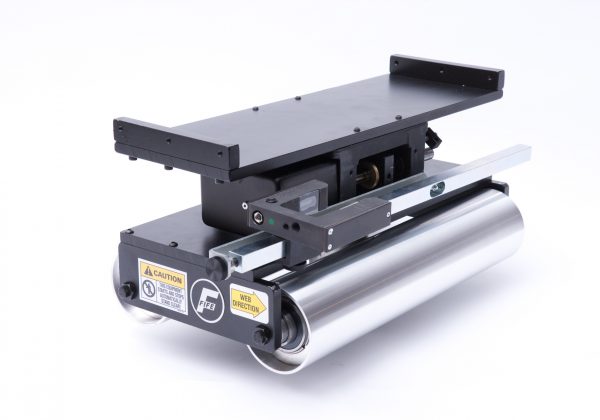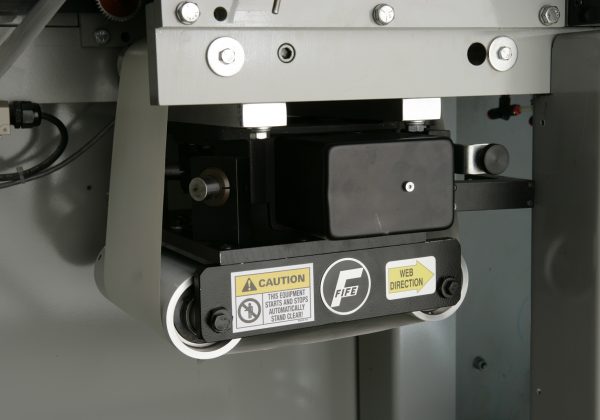 Drehrahmen Symat 25
Voll proportional für schnelle, präzise Führung
Langlebige Konstruktion für geringen Wartungsaufwand und lang anhaltende Zuverlässigkeit
Sehr hohe Dynamik
Der Symat 25 ist ein kompaktes, vielseitiges elektromechanisches System für enge Bahnlaufanwendungen, bei denen kurze Ein- und Auslaufbereiche erforderlich sind. Dieser Drehrahmen ist mit drei Standard-Walzenlängen erhältlich: 160 mm, 200 mm und 250 mm. Die gleichen Abmessungen sind auch für die Rahmengröße erhältlich. Der maximal zulässige Bahnspannung beträgt je nach verwendeter Wicklungsart 150 oder 200 N.
Der langlebige Symat 25 ist mit einem Gußsockel und Präzisionsfrästeilen ausgestattet, um die Produktivität durch Minimierung von Ausfallzeiten und Materialverlusten zu steigern. Je nach Ihren Anforderungen und ausgewählten Sensoren bietet diese Vorrichtung genauen, zuverlässigen Betrieb bei Anwendungen zur Kanten-, Bahn- oder Mittenregelung. Der optionale Zentriergeber ermöglicht die automatische Zentrierung der Bahnlaufregelung für schnellere Einrichtung und Einfädelung.
| | |
| --- | --- |
| Mindest-Baulänge | |
| Maximale Baulänge | |
| Mindest-Walzenbreite | |
| Maximale Walzenbreite | |
| Walzendurchmesser | |
| Maximaler Bahnzug | |
| Maximale Korrektur | |
Anhänger und Etiketten
Batterie
Flexible Verpackung
Hygienepapier
Karton
Lebensmittel und Getränke
Pharmazie
Spezialverarbeitung
Verpackungindustrie
Vliesstoffe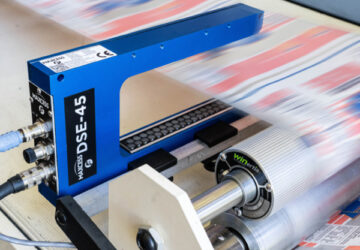 Fife DSE-45 Breitband-Ultraschallsensor
A high-precision wide band ultrasonic sensor that delivers reliable and accurate measurements in a variety of industrial applications.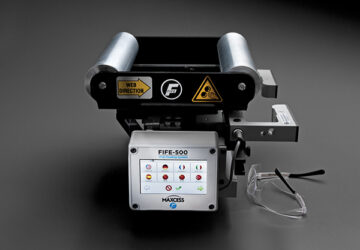 FIFE-500 Bahnlaufregelungssystem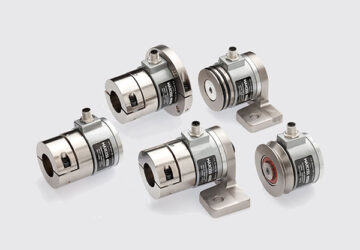 TS Kraftaufnehmer
TS load cells provide the most consistent tension control regardless of temperature changes. They're rugged and highly accurate, measuring tension in any unwind, rewind or intermediate web processing application.