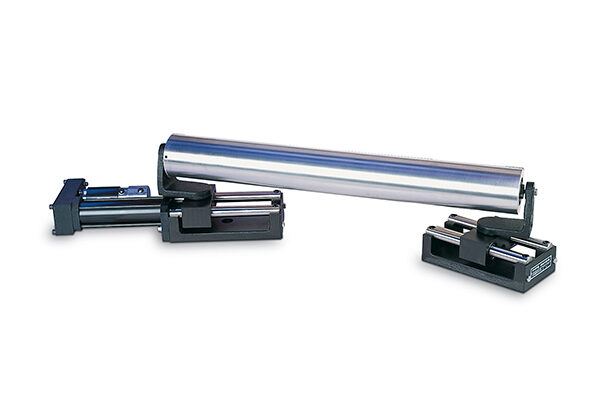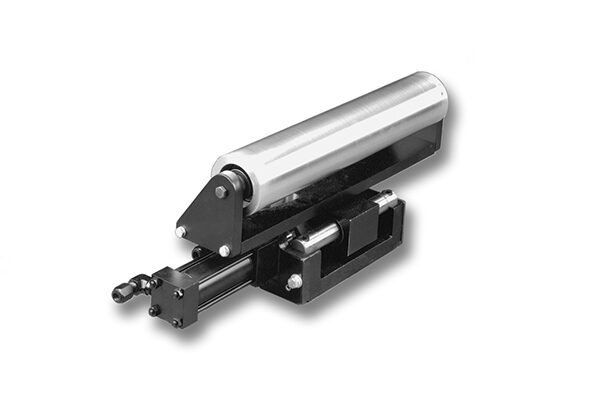 Kantiroller
Das Kantiroller-Lenkungsführungssystem ist ideal für Schmalbahnanwendungen wie Etikettendruckmaschinen
Der Kamberoller ist ideal für lange Einlaufstrecken und die Regelung von robusten Materialien, einschließlich Anwendungen mit hohen Spannungen und großen Variationen der Band- oder Bahnbreiten.
Branchen
Battery
Cardboard
Flexible Packaging
Food and Beverage
Nonwovens
Packaging
Pharmaceutical
Specialty Converting
Tag and Label
Towel and Tissue
Die Kamberoller sind ideal für die Steuerung von Ofenausgängen und nach langen Trocknern oder förderbandartigen Anwendungen und werden am besten bei langen Einlaufspannen eingesetzt.
Verfügbar für eine Vielzahl von Bahnbreiten, von der schmalsten Bahn bis zu 2500mm und mehr
Fife Kantiroller Steuerwalzensysteme
| | |
| --- | --- |
| Maximale Tragfähigkeit | |
| Rollfläche | |
Fife Kamberoller Steuerwalzensysteme
Maximale Tragfähigkeit
Rollfläche

15 - 120 in

381 - 3.048 mm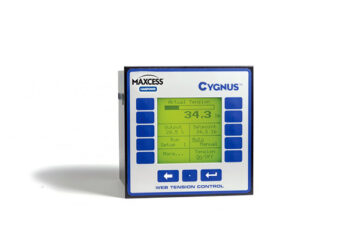 Cygnus Tension Controller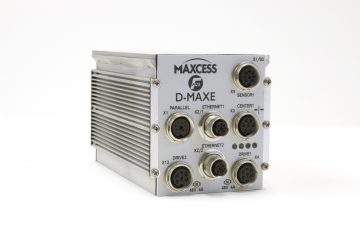 D-MAX-E-Bahnlaufregler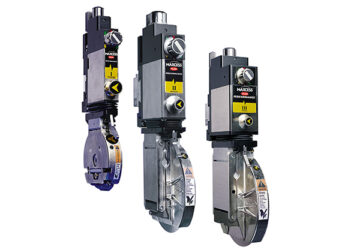 Performance Series Knifeholder
We use technologies, such as cookies, to customize content and advertising, to provide social media features and to analyze traffic to the site. We also share information about your use of our site with our trusted social media, advertising and analytics partners.