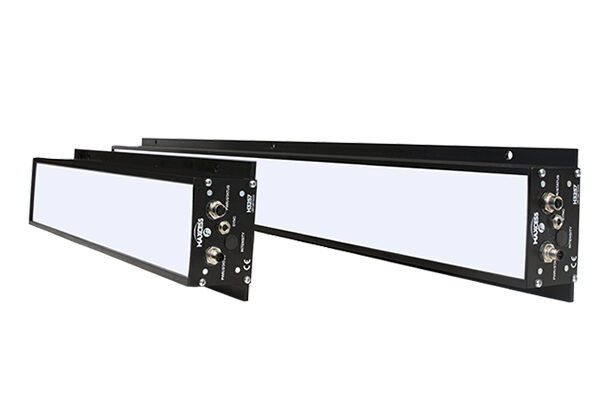 Fife H3257 LED-Lichtquelle
LED-Lichtquelle, die eine gleichmäßige Lichtleistung für Ihre Anwendung liefert
Langlebige LEDs machen eine regelmäßige Wartung überflüssig
Konfigurierbarer gepulster oder DC-Lichtmodus
Branchen
Battery
Cardboard
Flexible Packaging
Food and Beverage
Nonwovens
Packaging
Pharmaceutical
Specialty Converting
Tag and Label
Towel and Tissue
Die H3257 ist eine fortschrittliche LED-Lichtquelle, die eine gleichmäßige Lichtabgabe bietet. Standardmäßig emittiert die H3257 Licht, das mit 7,5 kHz gepulst ist, was sie zu einer hervorragenden Wahl für diskriminierende Detektoren macht.
Kompatible Sensoren

H3218, H3218E, H3118, H3183, H3109 und DAC-005

Betriebstemperatur
Größen

24,5, 47, 92 in

622,3, 1192,8, 2336,8 cm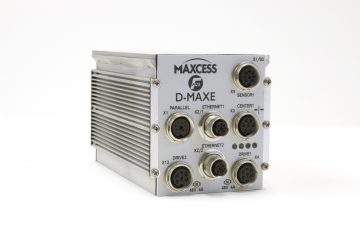 D-MAX-E-Bahnlaufregler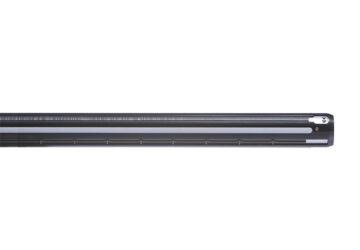 D3 Differential Air Shaft
TLC Thin Load Cells
We use technologies, such as cookies, to customize content and advertising, to provide social media features and to analyze traffic to the site. We also share information about your use of our site with our trusted social media, advertising and analytics partners.