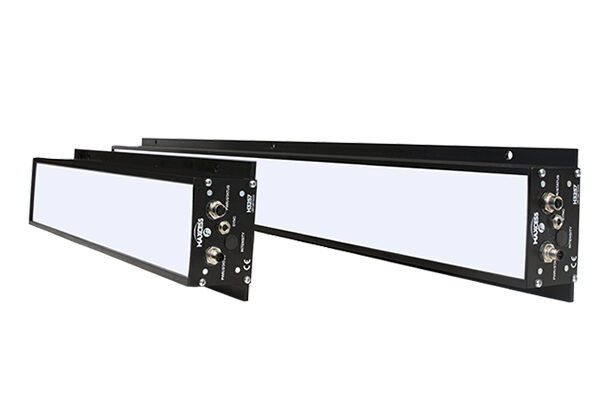 H3257 LED-Lichtquelle
LED-Lichtquelle, die eine gleichmäßige Lichtleistung für Ihre Anwendung liefert
Langlebige LEDs machen eine regelmäßige Wartung überflüssig
Konfigurierbarer gepulster oder DC-Lichtmodus
Die H3257 ist eine fortschrittliche LED-Lichtquelle, die eine gleichmäßige Lichtabgabe bietet. Standardmäßig emittiert die H3257 Licht, das mit 7,5 kHz gepulst ist, was sie zu einer hervorragenden Wahl für diskriminierende Detektoren macht.
Kompatible Sensoren

H3218, H3218E, H3118, H3183, H3109 und DAC-005

Betriebstemperatur
Größen

24,5, 47, 92 in

622,3, 1192,8, 2336,8 cm
Verpackungindustrie
Anhänger und Etiketten
Karton
Lebensmittel und Getränke
Flexible Verpackung
Pharmazie
Vliesstoffe
Batterie
Hygienepapier
Spezialverarbeitung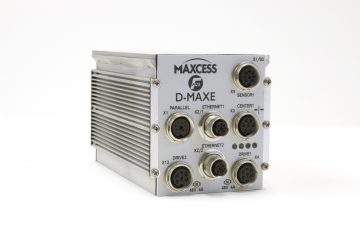 D-MAX-E-Bahnlaufregler
A compact and easy-to-use web guide controller that offers precise and reliable control for a variety of industrial applications.
MAGPWR TLC Kraftaufnehmer mit Flanschgehäuse
Measure web tension in any unwind, rewind or intermediate web processing application with extreme accuracy and low temperature drift, in a compact enclosure that easily fits in any application with MAGPOWR's TLC Load Cells.