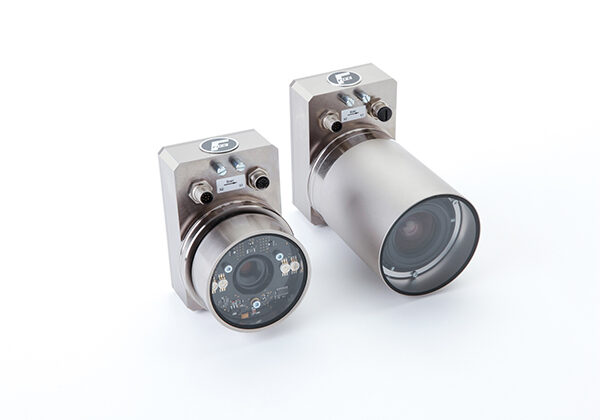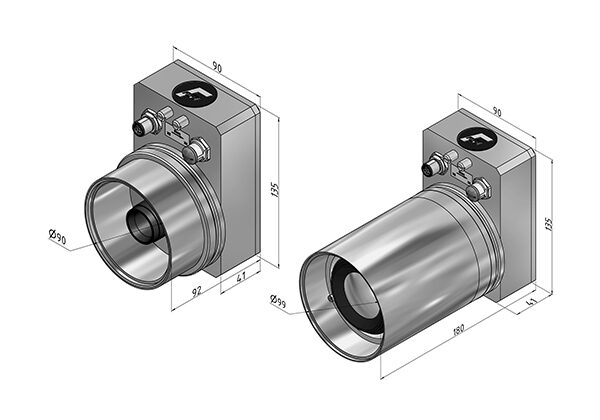 Fife DAC-005 Sensor mit Diodenzeilenkamera
Die ideale Lösung für eine Vielzahl von schwer abtastbaren Materialien von Vliesstoffen bis hin Stahl
Ignoriert Kontraständerungen und bietet gleichzeitig eine hohe Linearität und Genauigkeit
Extrem flexible Bahnbreiten- und Spalt-Einstellungen
Branchen
Battery
Cardboard
Flexible Packaging
Food and Beverage
Nonwovens
Packaging
Pharmaceutical
Specialty Converting
Tag and Label
Towel and Tissue
Der Sensor DAC-005 mit Kamera ist die ideale Lösung für eine Vielzahl von schwer erfassbaren Materialien, von Vliesstoffen bis hin zu Stahl. Die Kamera verfügt über insgesamt 7.725 Pixel und kann das Sichtfeld in 31 Teilbereiche aufteilen, wodurch "virtuelle Sensoren" entstehen. Jeder virtuelle Sensor kann eine Kante von insgesamt 255 erkennen. Das kleine Gehäuse, die interne Lichtquelle und verschiedene C-Mount-Objektive ermöglichen eine Installation unter engen Feldbedingungen.
Betriebstemperaturbereich
Schutzklasse
Analoger Ausgang

0 mA - 10 mA für 2 Flanken

Digitaler Ausgang

2 offene Kollektorausgänge

Verfügbare Linsen

F-Mount: 28 bis 80 mm, 70 bis 210 mm
C-Mount: 8 mm, 12,5 mm, 16 mm, 25 mm, 35 mm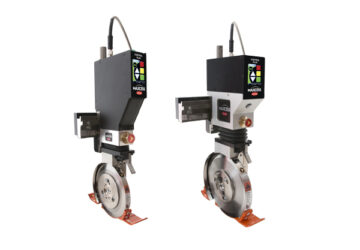 Control Series Electronic Knifeholder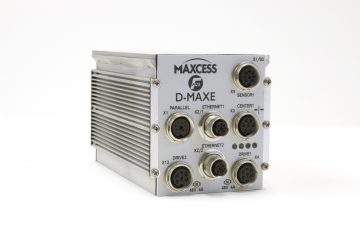 D-MAX-E-Bahnlaufregler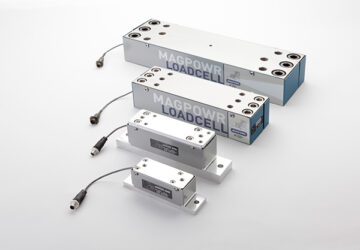 GTS Load Cells
We use technologies, such as cookies, to customize content and advertising, to provide social media features and to analyze traffic to the site. We also share information about your use of our site with our trusted social media, advertising and analytics partners.