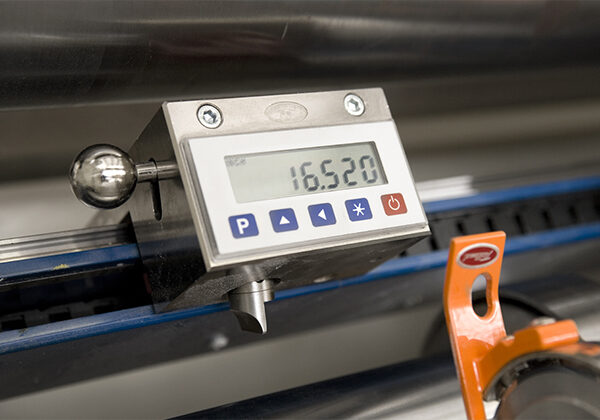 Digitales Messsystem DMS
Ermöglicht eine genaue Messerpositionierung, was die Einrichtzeit reduziert und Bedienfehler vermeidet
Einfache Nachrüstung, Montage mit wenigen Werkzeugen möglich
Unser kostengünstiges digitales Messsystem ist eine äußerst genaue und zuverlässige Methode zur Bestimmung der Messerpositionen des Untermesserrings. Dieses einfach zu bedienende System reduziert Bedienerfehler und beschleunigt die Neupositionierung erheblich. Bei Schnittbreiten von 508 mm und mehr liegt die Genauigkeit innerhalb von ±0,18 mm, bei Schnittbreiten unter 508 mm steigt die Genauigkeit auf ±0,10 mm oder besser.
Das digitale Messsystem ist leicht zu montieren. Dank der integrierten Batterie wird keine permanente Versorgung benötigt. Das System wird mit Hilfe von zwei mitgelieferten Endbefestigungsblöcken dauerhaft zwischen bestehenden Maschinenrahmen montiert. Die elektronische Anzeige befindet sich auf dem Messkopf und ist dadurch immer im Blickfeld.
Digitales Messsystem TIDLAND DMS Spezifikationen
Messgenauigkeit des Positionierfingers

Arbeitsbreite ≥ 508 +/- 0,18 mm

Arbeitsbreite ≥ 508 +/- 0,18 mm

Versorgung
Anhänger und Etiketten
Batterie
Flexible Verpackung
Hygienepapier
Karton
Lebensmittel und Getränke
Pharmazie
Spezialverarbeitung
Verpackungindustrie
Vliesstoffe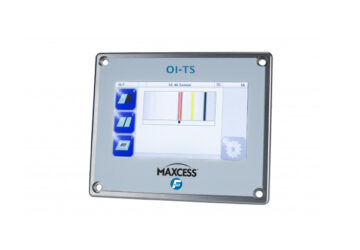 D-MAX OI-TS Bediengerät
User-friendly touchscreen operator interface allowing for easy and intuitive control of web guiding systems in industrial applications.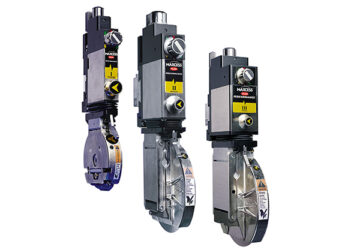 Performance Serie Messerhalter
Achieve faster setups, increased productivity and unrivaled finished roll quality with the Performance Series Knifeholder. Available in three sizes to accommodate a wide range of slitting materials and web speeds in a wide range of applications.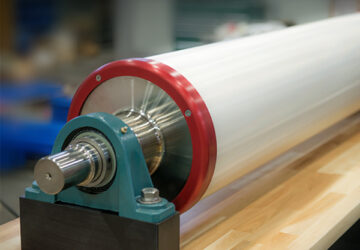 Webex Vakuumwalzen
A uniquely engineered internal vacuum system provides a strong, stable grip on a variety of materials, ensuring consistent and reliable web handling.