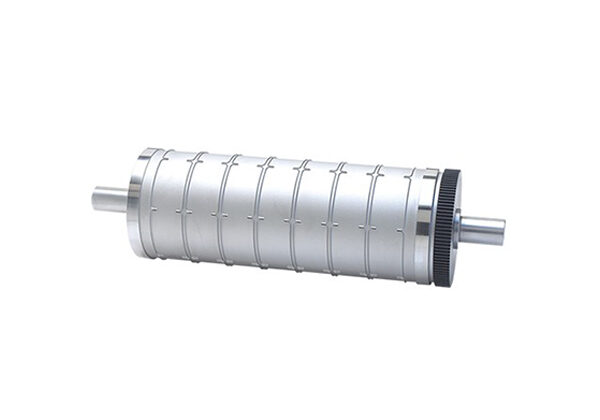 Stanzzylinder RD250
Erhöhte Genauigkeit durch speziellen Stahl für Anwendungen mit langer Laufzeit, die Stanztiefe erfordern
Ideal für Expanded Content Labels (ECLs, z.B. Booklets) und anspruchsvollste Durchstanzungen
Zum Anstanzen und Durchstanzen ist der RD250 den meisten anderen auf dem Markt erhältlichen Optionen mit Abstand überlegen. Speziell für ein breiteres Spektrum an anwendungsspezifischen Verarbeitungsaufgaben ist der Stanzzylinder RD250 durch speziellen Stahl und maschinelle Bearbeitung für präzise Schneidenprofile und engere Toleranzen konzipiert. Da dieser Stanzzylinder anwendungsorientiert ist, können Sie darauf zählen, dass Sie die kostengünstigsten Ergebnisse und Service-Optionen erhalten, die es auf dem Markt gibt.
Produktmerkmale
Entwickelt für Anstanzungen, Duchstanzungen und Multi-Level Anwendungen
Verarbeitet eine breite Palette an Papier und Folienmaterialien
Höchste Genauigkeit bei der Stanztiefe
Regionale Reparaturzentren zum Nachschärfen und Überarbeiten des Werkzeugs
Produktanwendungen
Etiketten zum Anstanzen
In-Mould-Etiketten
Dünne Folien/Trägermaterialien
Booklet-Etiketten
Wiederverschließbare Verpackung
Automobilteile
Elektrobauteile
Industrieteile
Dichtungen
Tag- & Label-Anwendungen
Verarbeitete Materialien
Alle gängigen Papiermaterialien
Alle gängigen Folienmaterialien
Werkzeug-Spezifikationen
Maschinell bearbeitet
Oberflächengehärtet
Informationen zu technischen Spezifikationen (Schneidenwinkel, Stahlsorte, Behandlungsoptionen) erhalten Sie vom RotoMetrics-Kundendienst.
Wellpappe
Verpackungindustrie
Anhänger und Etiketten
Lebensmittel und Getränke
Flexible Verpackung
Pharmazie
Vliesstoffe
Spezialverarbeitung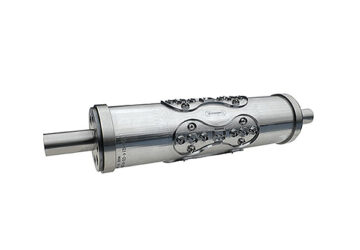 Stanzzylinder RD300
Cut precision parts, thick substrates and thin films or synthetic constructions with ease. The RD300 solid die provides a totally precise performance whether in complex long run to-liner, challenging zero clearance, or complicated metal-to-metal converting projects.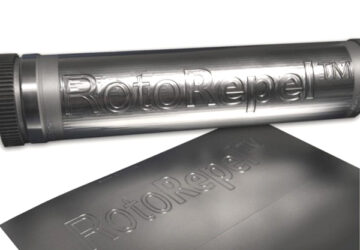 RotoRepel™ Antihaftbeschichtung
RotoRepel™ offers comprehensive adhesive control benefits far beyond nonstick properties, improving overall die and press performance in several ways for more longevity and better efficiency.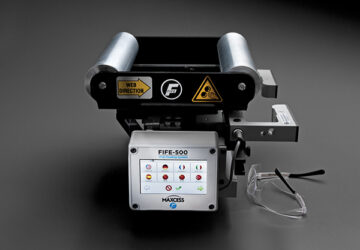 FIFE-500 Bahnlaufregelungssystem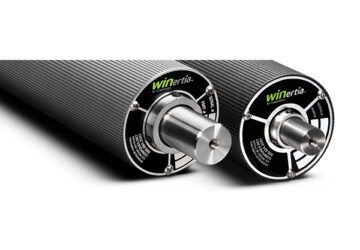 WINertia™ AV-Air Vent Aluminium Umlenkwalz
Featuring a special air vent design for consistent, reliable performance in demanding environments.