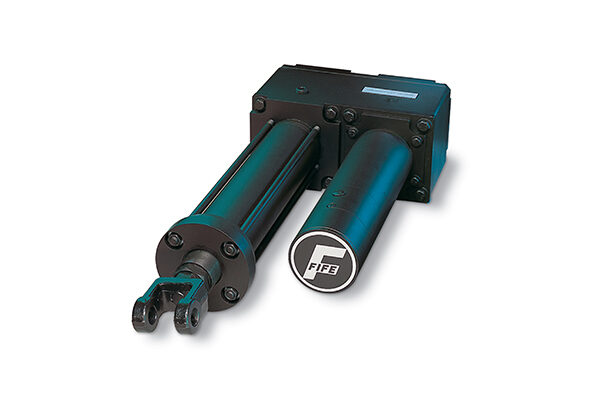 Elektromechanischer Stellantrieb Fife LAB-10B
Elektromechanischer Antrieb für mittlere Beanspruchung, der sich ideal für Ab- und Aufwickler eignet
Die mechanische Konstruktion sorgt für eine geringe Reibung, einen effektiven und präzisen Betrieb und damit für eine erhöhte Betriebszeit
Benötigt keine Endschalter, wenn er von Fife-Verstärkern angesteuert wird, was den Wartungsaufwand und die Anzahl der Ersatzteile reduziert
Branchen
Battery
Cardboard
Flexible Packaging
Food and Beverage
Nonwovens
Packaging
Pharmaceutical
Specialty Converting
Tag and Label
Towel and Tissue
Der LAB-10B ist ein elektromechanischer Antrieb für mittlere Beanspruchung, der vorwiegend für Ab- und Aufwickelständer verwendet wird. Der LAB-10A bietet zudem eine Vielzahl von Montagemöglichkeiten, die ein hohes Maß an Flexibilität bieten, um unterschiedlichen Anforderungen gerecht zu werden. Der mechanische Aufbau gewährleistet einen reibungsarmen, effektiven und präzisen Betrieb. Endschalter sind bei der Ansteuerung durch Fife-Signalverstärker nicht erforderlich. Daher ist keine laufende Wartung erforderlich.
Elektromechanischer Stellantrieb – kundenspezifisch
Kundenspezifische elektromechanische Schwerlastantriebe mit maximaler statischer Schubkraft bis zu 25.000 N
LAB-10B Elektromechanischer Stellantrieb
Maximale statische Schubkraft
Fife Bahnlaufregler

D-MAX, DP-30

D-MAX, DP-30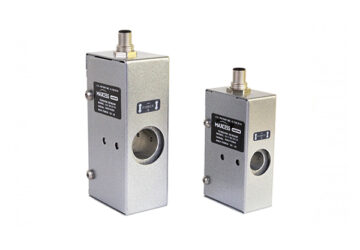 CL Cantilevered Load Cells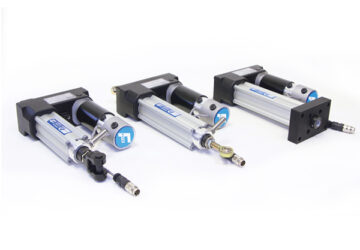 Global Maxcess Actuators (GMA)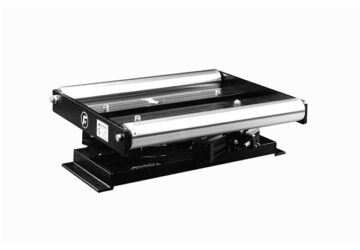 Drehrahmen Fife LRB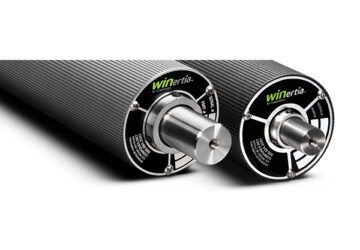 WINertia™ AV-Air Vent Aluminium Umlenkwalz
We use technologies, such as cookies, to customize content and advertising, to provide social media features and to analyze traffic to the site. We also share information about your use of our site with our trusted social media, advertising and analytics partners.