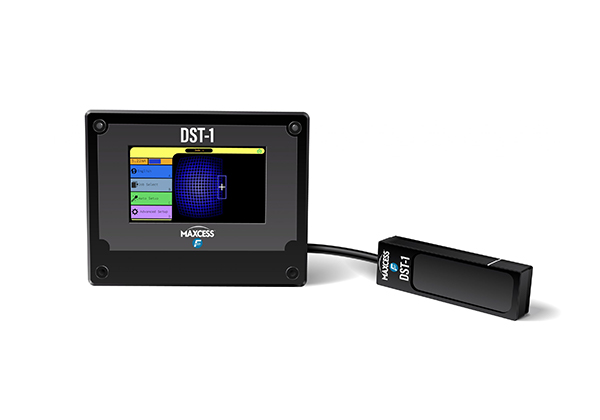 DST-1 Objekt-Erkennungssensor
Verwendet mehrere Kameras, um ein "Objekt" aus dem Material zu erstellen, das Sie führen möchten – eine Branchenneuheit
Ist in der Lage, die anspruchsvollsten Materialien zu führen, was andere Sensoren einfach nicht können, und reduziert so Ausschuss
Die benutzerfreundliche Bedieneroberfläche ermöglicht eine einfache Einrichtung und einen einfachen Materialwechsel und reduziert so Ausfallzeiten
Der DST-1-Sensor von Fife bringt einen revolutionären Durchbruch in der Sensortechnologie, indem er die Objekterkennung nutzt, um die schwierigsten Materialien zu führen, was andere Sensoren einfach nicht können.
Mit einem intuitiven Touchscreen für Setup und Kalibrierung ist der Materialwechsel ein Kinderspiel.
Von Maschenware über Drahtstärke bis hin zu ausgefransten Materialien sind anspruchsvolle Materialien für den DST-1 kein Problem.
DST-1 Objekt-Erkennungssensor
Arbeitsbereich des Sensors

NIR (Nah-Infrarot)

Betriebstemperatur
Maße des Sensors

4,4 x 1,3 x 0,7 Zoll

112 x 34 x 18 mm

Schutzklasse
Analoges Ausgangssignal
Verpackungindustrie
Anhänger und Etiketten
Karton
Lebensmittel und Getränke
Flexible Verpackung
Pharmazie
Vliesstoffe
Batterie
Hygienepapier
Spezialverarbeitung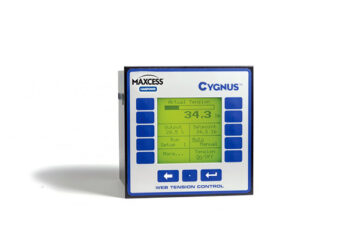 Cygnus Bahnzugregelung
The Cygnus Tension Controller is an advanced, intuitive tension controller in a compact enclosure that's easy to navigate for operators.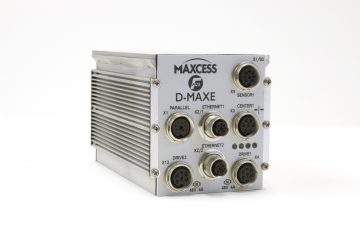 D-MAX-E-Bahnlaufregler
A compact and easy-to-use web guide controller that offers precise and reliable control for a variety of industrial applications.