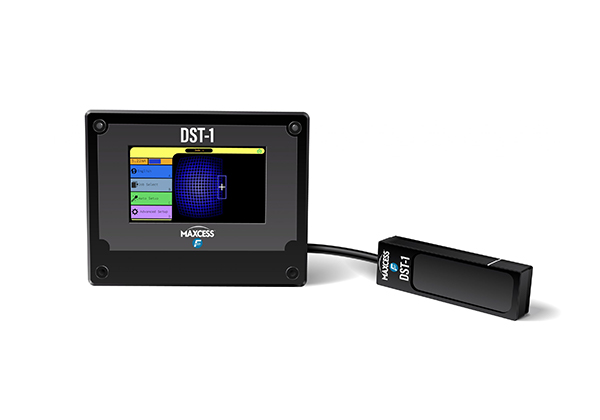 Fife DST-1 Objekt-Erkennungssensor
Verwendet mehrere Kameras, um ein "Objekt" aus dem Material zu erstellen, das Sie führen möchten – eine Branchenneuheit
Ist in der Lage, die anspruchsvollsten Materialien zu führen, was andere Sensoren einfach nicht können, und reduziert so Ausschuss
Die benutzerfreundliche Bedieneroberfläche ermöglicht eine einfache Einrichtung und einen einfachen Materialwechsel und reduziert so Ausfallzeiten
Branchen
Battery
Cardboard
Flexible Packaging
Food and Beverage
Nonwovens
Packaging
Pharmaceutical
Specialty Converting
Tag and Label
Towel and Tissue
Der DST-1-Sensor von Fife bringt einen revolutionären Durchbruch in der Sensortechnologie, indem er die Objekterkennung nutzt, um die schwierigsten Materialien zu führen, was andere Sensoren einfach nicht können.
Mit einem intuitiven Touchscreen für Setup und Kalibrierung ist der Materialwechsel ein Kinderspiel.
Von Maschenware über Drahtstärke bis hin zu ausgefransten Materialien sind anspruchsvolle Materialien für den DST-1 kein Problem.
DST-1 Objekt-Erkennungssensor
Arbeitsbereich des Sensors

NIR (Nah-Infrarot)

Betriebstemperatur
Maße des Sensors

4,4 x 1,3 x 0,7 Zoll

112 x 34 x 18 mm

Schutzklasse
Analoges Ausgangssignal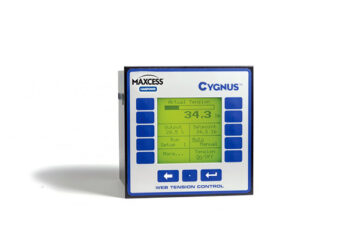 Cygnus Tension Controller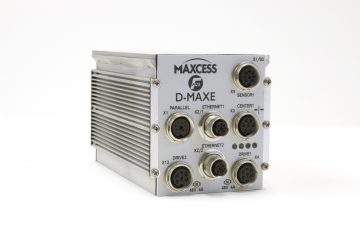 D-MAX-E-Bahnlaufregler
We use technologies, such as cookies, to customize content and advertising, to provide social media features and to analyze traffic to the site. We also share information about your use of our site with our trusted social media, advertising and analytics partners.