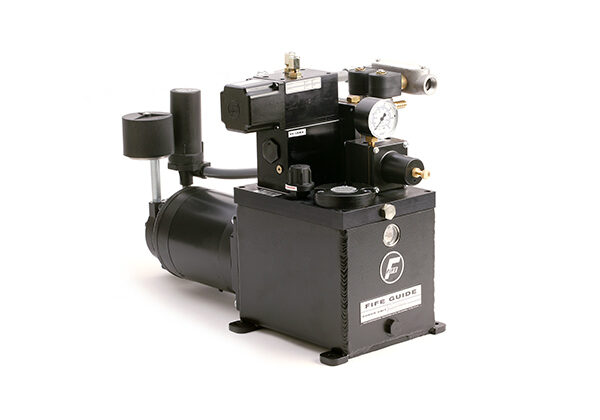 Pneumohydraulische Antriebe von Fife
Herausragende Reaktion und Steuerung für jede Bahnlaufregelungsanwendung, mit Fife-Zuverlässigkeit und Langlebigkeit
Exklusives Servoventil in Schieberausführung für zusätzliche Empfindlichkeit und Stabilität
Ummantelt mit Polyvinylchlorid, um rauen Bedingungen und Anwendungen wie Säuren, Laugen, Öl, Flammen, Feuchtigkeit, Lösungsmitteln und Pilzen standzuhalten
Branchen
Battery
Cardboard
Flexible Packaging
Food and Beverage
Nonwovens
Packaging
Pharmaceutical
Specialty Converting
Tag and Label
Towel and Tissue
Die pneumohydraulischen Aggregate von Fife wurden speziell für ein hervorragendes Ansprechverhalten und eine hervorragende Steuerung mit vollständig proportionaler Korrekturwirkung entwickelt. Diese robusten Aggregate sind mit unserem exklusiven Vier-Wege-Servoventil in Schieberbauweise ausgestattet und bieten unübertroffene Empfindlichkeit und Stabilität bei Führungsanwendungen für alle Arten von Materialien, bei jeder Geschwindigkeit und unter jeder Last.
Diese komplett eigenständigen pneumohydraulischen Aggregate verfügen über ein eingebautes geregeltes Luftsystem mit Pumpe, Filtern und Regler sowie über einen eigenen Hydraulikbehälter, eine Pumpe, einen Filter und ein Überdruckventil, so dass keine externe Luft benötigt wird.
Pneumohydraulische Aggregate
Linearität

1,5% nominaler maximaler Fehler

Ebenenwechsel

1,5% nominaler maximaler Fehler

Temperaturdrift
Leistungsanforderungen

10 - 15 VDC bei 30 mA

10 - 15 VDC bei 30 mA

Ausgangssignal
Gewicht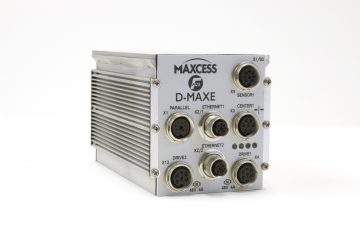 D-MAX-E-Bahnlaufregler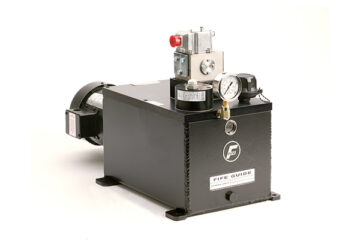 Elektrohydraulische Antriebe von Fife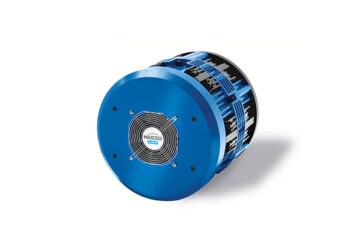 HEB250 High Efficiency Brake
We use technologies, such as cookies, to customize content and advertising, to provide social media features and to analyze traffic to the site. We also share information about your use of our site with our trusted social media, advertising and analytics partners.