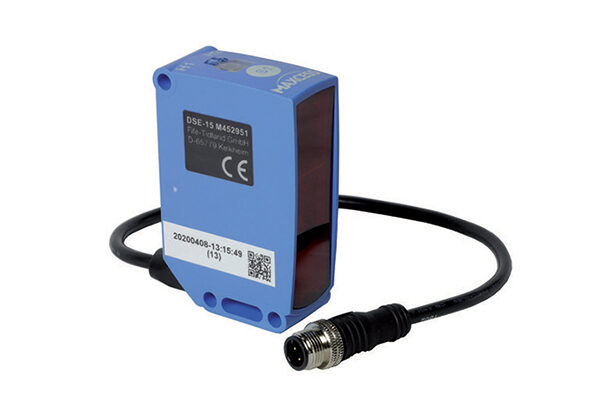 DSE-15 Reflexionslichtsensor
Die ideale Lösung bei der Führung von reflektierenden Bändern , reflektierenden Folien oder transparenten Folien
Keine Beeinträchtigung durch Reflexion von Materialbahnen, was die Genauigkeit verbessert
Kompakte Abmessungen für eine einfache Installation
Der Reflexionslichtsensor DSE-15 ist ideal für die meisten Anwendungen mit undurchsichtigen, transparenten oder reflektierenden Materialien.
Aufgrund seiner kompakten Größe passt der DSE-15 in alle Bahnanwendungen, bei denen der Platz begrenzt ist.
Fife DSE-15 Reflexionslichtsensor
Lichtquelle

Sichtbares rotes Licht (Wellenlänge: 632 nm ± 2,362e-7 in)

Sichtbares rotes Licht (Wellenlänge: 632 nm ± 6 nm)

Betriebstemperaturbereich
Schutzklasse
Analoges Ausgangssignal

0 - 10 mA bis ≤400 Ω bei 12 V
4 - 20 mA bis ≤200 Ω bei 24 V

Digitales Ausgangssignal
2D/3D Zeichnungen
Benutzerhandbuch
Produktdatenblatt
Anhänger und Etiketten
Batterie
Flexible Verpackung
Hygienepapier
Karton
Lebensmittel und Getränke
Pharmazie
Spezialverarbeitung
Verpackungindustrie
Vliesstoffe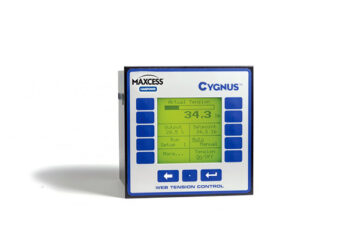 Cygnus Bahnzugregelung
The Cygnus Tension Controller is an advanced, intuitive tension controller in a compact enclosure that's easy to navigate for operators.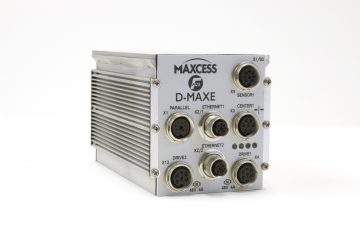 D-MAX-E-Bahnlaufregler
A compact and easy-to-use web guide controller that offers precise and reliable control for a variety of industrial applications.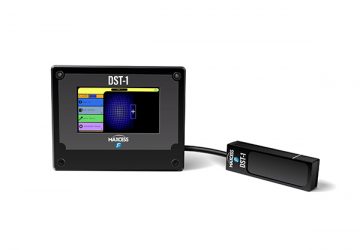 DST-1 Objekt-Erkennungssensor