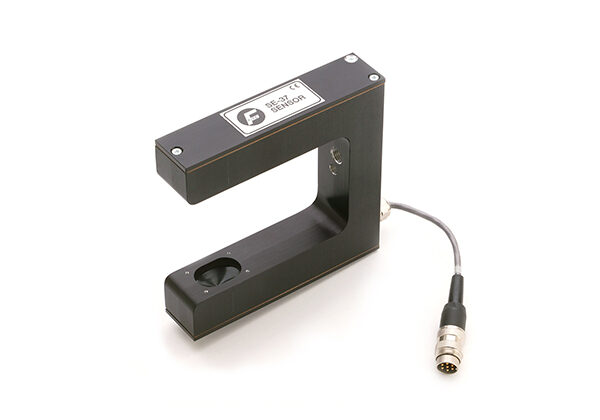 Fife SE-37 Ultraschallsensor
Ideal für die Führung der dünnsten und klarsten Folien sowie der undurchsichtigsten Bahnen
Unempfindlich gegenüber Änderungen der Bahnebene und unbeeinflusst von optischen Schwankungen oder Umgebungslicht, einschließlich Sonnenlicht
Greift lichtempfindliches Papier/Film nicht an
Branchen
Battery
Cardboard
Flexible Packaging
Food and Beverage
Nonwovens
Packaging
Pharmaceutical
Specialty Converting
Tag and Label
Towel and Tissue
Dieser Sensor ist temperaturstabilisiert und sowohl ideal für die Regelung klarer Folien als auch für die der meisten undurchsichtigen Bahnen geeignet.
Da der SE-37 unbeeinflusst von optischen Schwankungen oder Umgebungslicht ist, entfällt die Notwendigkeit für mehrere Sensoren, wodurch Ausfallzeiten verringert und Produktivität erhöht werden. Verbesserte Schaltungen reduzieren die Auswirkungen von stehenden Wellen und Temperaturschwankungen, was die Gesamtbetriebsleistung verbessert.
Fife SE-37 Ultraschallsensor
| | |
| --- | --- |
| Temperaturbereich | |
| Ausgangssignal | |
| Aktualisierungsrate | |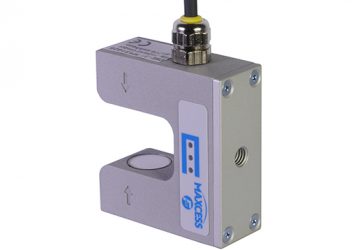 DSE-31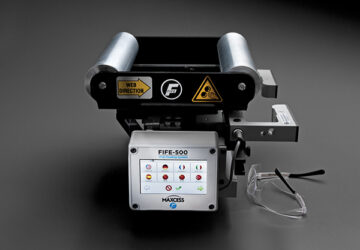 FIFE-500 Bahnlaufregelungssystem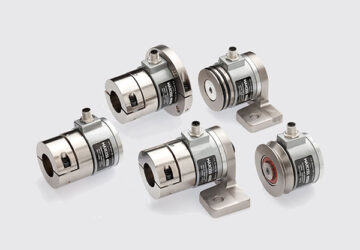 TS Load Cells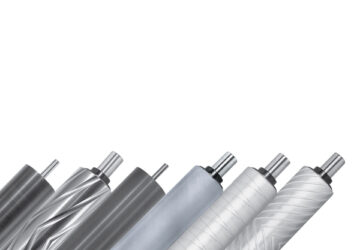 Webex Umlenkwalzen
We use technologies, such as cookies, to customize content and advertising, to provide social media features and to analyze traffic to the site. We also share information about your use of our site with our trusted social media, advertising and analytics partners.