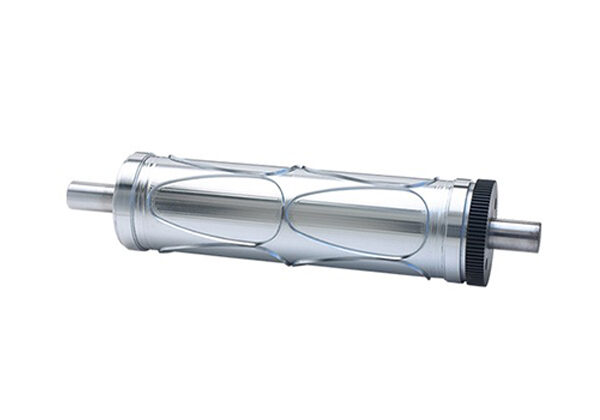 Fustella solida RD90M
Taglio kiss-cut (detto anche mezzo taglio) affidabile e durevole, carta T&L a breve e media tiratura e stampi per film meno impegnativi
Trattato termicamente a un grado superiore di resistenza, questa fustella è più robusta rispetto a modelli simili offerti sul mercato.
Caratteristiche del prodotto
Taglio kiss-cut (mezzo taglio) con consegna espressa e riparazione rapida della fustella
Qualità eccezionale
Ideale per tirature brevi e medie
Trattato termicamente per una maggiore durata
Rifinita a macchina
Clearance negativa
Affilatura, riparazione e presenza di un centro di riparazione regionale disponibile
Applicazioni del prodotto
Etichette Autoadesive
Imballaggi per liquidi
Cartoni pieghevoli
Etichette promozionali
Etichette personalizzate
E molte altre applicazioni di cartellini ed etichette
Materiali lavorati
La maggior parte della carta
La maggior parte dei film
Rifinita a macchina
Superficie rinforzata
Sono disponibili trattamenti superficiali per applicazioni antiaderenti e per prevenire la corrosione
Per specifiche tecniche dettagliate (angoli delle lame, tipo di acciaio, opzioni di trattamento), contattare il rappresentante di zona RotoMetrics
Cartone
Converting tecnico
Etichette
Packaging
Alimenti e bevande
Packaging flessibile
Farmaceutica
Non tessuti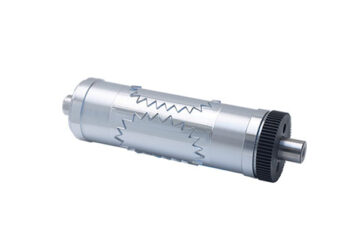 Fustella solida RD100
The RD100 solid die is crafted with superior steel and heat treatment for durability and longevity. As a value-oriented, metal-to-metal converting solid die, the RD100 is capable of cutting most substrates.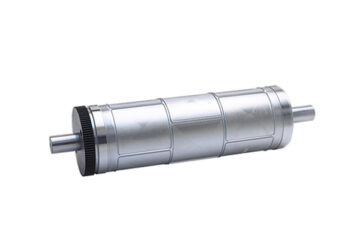 Fustella solida RD200
The RD200 is an entry-level solid die that has carefully engineered enhancements implemented to satisfy unique converting needs, specifically pressure-sensitive die cutting. Same-day shipping available.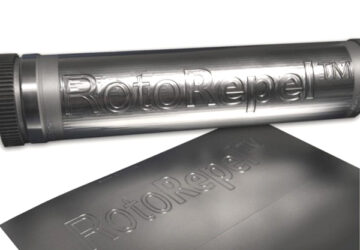 Trattamento antiaderente Rotorepel™
RotoRepel™ offers comprehensive adhesive control benefits far beyond nonstick properties, improving overall die and press performance in several ways for more longevity and better efficiency.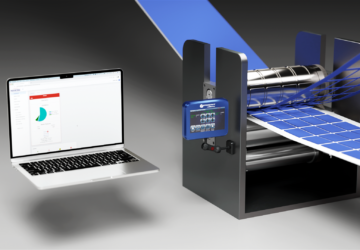 Cilindri di contropressione
Unlock the power of precision with our anvil solutions by RotoMetrics. Choose from a range of solutions, including Base Anvils, Adjustable Clearance Anvils and AccuAdjust, RotoAdjust Dual Adjustable Anvils.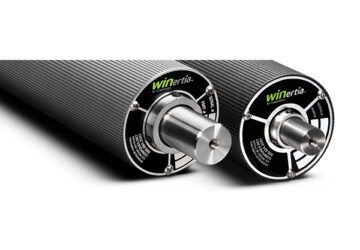 WINertia AV – Rulli in Alluminio con Canali di Sfogo dell'Aria
Featuring a special air vent design for consistent, reliable performance in demanding environments.