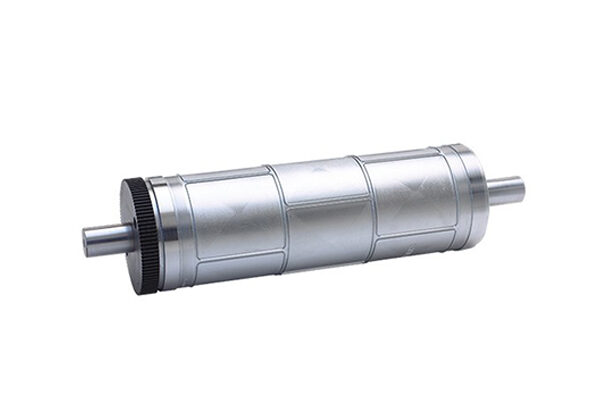 Fustella solida RD200
Il nostro cavallo di battaglia, una fustella solida su cui si può contare per affidabilità e durata.
Miglior precisione della fustella, rifinita a macchina in due passaggi per lavorare pellicole e carte più esigenti, in applicazioni di taglio kiss cut corto e medio
L'RD200 è ancora un modello base, ma con dei miglioramenti attentamente studiati, che sono stati implementati per soddisfare le esigenze di lavorazione specifiche dei nostri clienti. Raccomandata in particolare per tagli con fustellatura sensibile alla pressione, la RD200 è una delle soluzioni più veloci di RotoMetrics per i kiss cut.
Caratteristiche del prodotto
Fustellatura espressa kiss cut/to liner
Ideale per lunghe tirature
Ideale per la fustellatura sensibile alla pressione sui materiali filmici più sottili presenti oggi sul mercato
Rifinita a macchina usando le tecnologie più avanzate
Presenza di un centro di assistenza regionale per: affilatura, riattrezzamento e riparazioni
Caratteristiche del prodotto
Rifinita a macchina
Clearance negativa
Superficie rinforzata
Per specifiche tecniche dettagliate (angoli delle lame, tipo di acciaio, opzioni di trattamento), contattare un
rappresentante di zona RotoMetrics
Applicazioni del prodotto
Etichette Autoadesive
Applicazioni su carta
E molte altre applicazioni di cartellini ed etichette
Materiali lavorati
Materiali film più sottili
Carta
Alimenti e bevande
Cartone
Converting tecnico
Corrugati
Etichette
Farmaceutica
Packaging
Packaging flessibile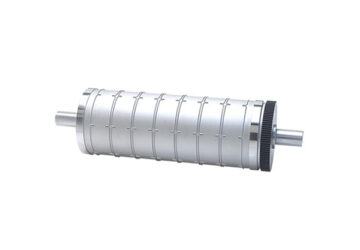 Fustella solida RD250
As a superior solid die, the RD250 is ideal for to-liner and metal-to-metal applications. Enhanced with dedicated steel and machine finishing for precise blade profiles and tighter tolerances ensure it will produce cost-effective results and resolve converting challenges.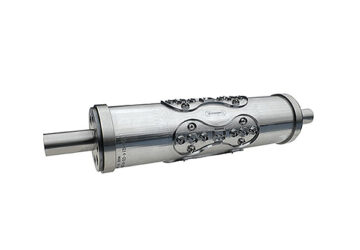 Fustella solida RD300
Cut precision parts, thick substrates and thin films or synthetic constructions with ease. The RD300 solid die provides a totally precise performance whether in complex long run to-liner, challenging zero clearance, or complicated metal-to-metal converting projects.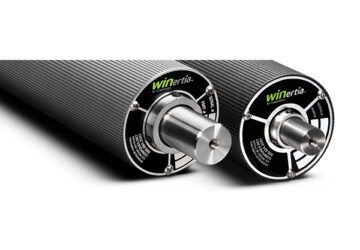 WINertia AV – Rulli in Alluminio con Canali di Sfogo dell'Aria
Featuring a special air vent design for consistent, reliable performance in demanding environments.