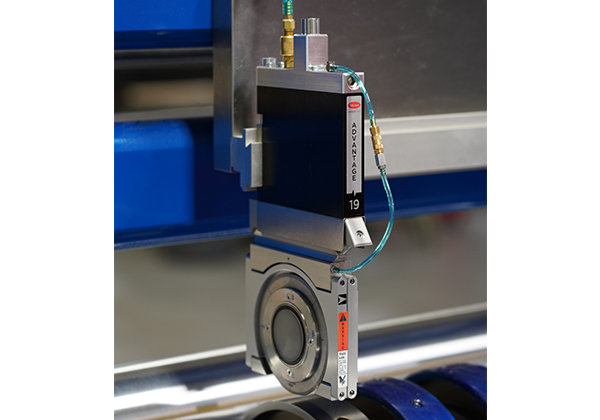 Portacoltelli serie Advantage
Cartuccia della lama reversibile a 180°, per prolungare la durata della lama
Rimozione rapida della cartuccia della lama
Compatibile con i portacoltelli e le guide di Classe I; retrocompatibile con i sistemi portacoltelli W19
Ora disponibile con cartucce a spazzola e a rasoio
Il portacoltelli Advantage Series 19 di Tidland è caratterizzato da una larghezza minima della fenditura di soli 19,5 mm (0,768 pollici e garantisce al contempo un'elevata qualità della fenditura e una maggiore durata della lama. La cartuccia della lama reversibile a 180° consente di utilizzare entrambi i lati dell'anello portacoltelli del cilindro inferiore, prolungando la durata della lama e riducendo i costi di gestione.
La distanza laterale della guida di 2,8 mm facilita l'installazione e la sostituzione della cartuccia della lama con una semplice vite di fissaggio e raccordi ad aria a sgancio rapido. Il corpo del portacoltelli rimane in asse durante il cambio della cartuccia, riducendo in modo significativo i tempi di inattività, mentre il cambio della lama è sicuro e veloce grazie alla protezione di sicurezza con blocco della lama a scatto.
Portacoltelli Todland Serie Advantage
| | |
| --- | --- |
| Taglio Minimo | |
| Massima velocità Nastro | |
| Distanza di corsa orizzontale | |
| Distanza di corsa verticale | |
| Diametro lama | |
| Presione dell'aria raccomandata | |
Manuale D'uso
Scheda Prodotto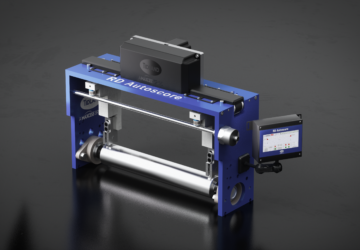 RD AutoScore
Keep operators safe and reduce setup time with the Tidland RD AutoScore system.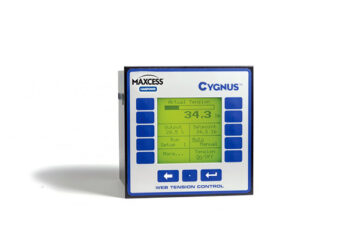 Processore controllo tiro Cygnus
The Cygnus Tension Controller is an advanced, intuitive tension controller in a compact enclosure that's easy to navigate for operators.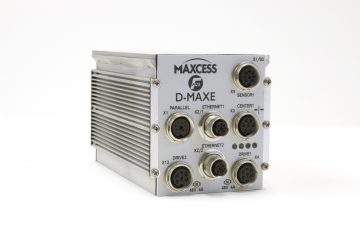 Processore avanzato per sistema di guida D-MAXE
A compact and easy-to-use web guide controller that offers precise and reliable control for a variety of industrial applications.