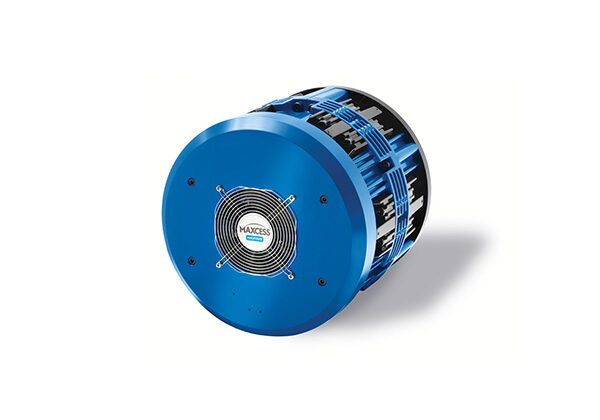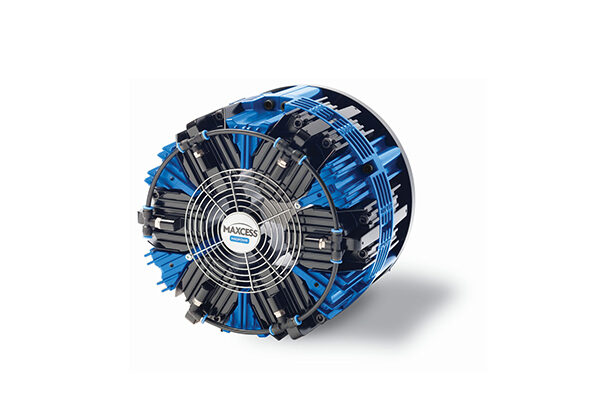 Freno Pneumatico ad Alta Efficienza HEB250
Freno pneumatico che produce una coppia più alta a temperature più basse
Dimensioni piccole e compatte
Maggiore durata delle pastiglie e minore manutenzione
Il freno pneumatico HEB250 incorpora elevate prestazioni in un design compatto. Ideale per le esigenze applicative dell'industria del converting e della produzione del cartone ondulato, l'HEB produce una coppia elevata a temperature di esercizio più basse. Queste temperature più ridotte, unitamente a delle pastiglie dei freni più spesse, assicurano una maggiore durata delle pastiglie per ridurre al minimo i tempi di inattività.
L'HEB è studiato per gli ambienti più gravosi e utilizza un rotore singolo ventilato in ghisa con design bidirezionale delle scanalature per un raffreddamento efficiente in entrambe le direzioni di rotazione, un foro passante e una guida per agevolare il montaggio del rotore nell'albero del freno e un kit integrato di staffe di fissaggio spessorate da montare direttamente sul telaio della macchina. Queste staffe di fissaggio con spessore sono inoltre parte integrante della protezione di sicurezza, ed insieme ai corpi degli spessori riducono le dimensioni del freno.
La tensione del nastro viene controllata accuratamente tramite la regolazione della pressione pneumatica, spingendo le pastiglie dei freni del rotore una contro l'altra per generare una coppia frenante uniforme.
Freno Pneumatico ad Alta Efficienza HEB250
Altitudine

0 - 6561,68 ft

0 - 2.000 m

Stile di montaggio

Foro passante e cava per chiavetta

Foro passante e cava per chiavetta

RPM massimo
Coefficiente di attrito del cuscinetto

Basso: 0,12 Medio: 0,41 Alto: 0,51

Basso: 0,12 Medio: 0,41 Alto: 0,51

Pressione minima di attivazione
Pressione massima
Intervallo Operativo di Temperatura
Classe di protezione
Le pastiglie dei freni non contengono amianto
Certificati
Alimenti e bevande
Batterie
Cartone
Converting tecnico
Etichette
Farmaceutica
Non tessuti
Packaging
Packaging flessibile
Tessuti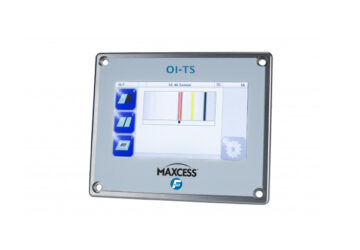 Pannello operatore D-MAX OI-TS
User-friendly touchscreen operator interface allowing for easy and intuitive control of web guiding systems in industrial applications.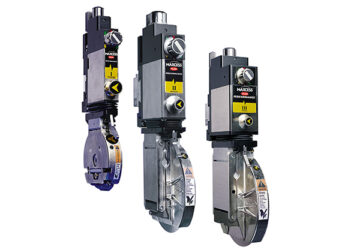 Portacoltello serie Performance
Achieve faster setups, increased productivity and unrivaled finished roll quality with the Performance Series Knifeholder. Available in three sizes to accommodate a wide range of slitting materials and web speeds in a wide range of applications.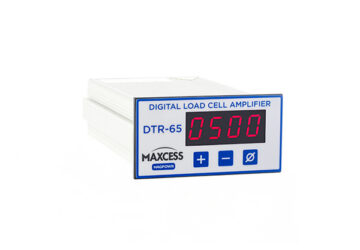 Visualizzatore digitale del tiro DTR-65
The DTR-65 offers the ability to have a tension display on a machine panel with the option to also output a tension reference to a drive or PLC to remotely display or control tension.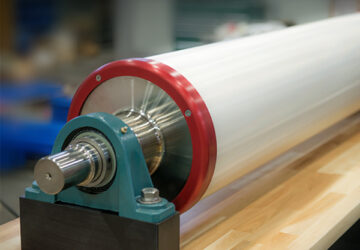 Rulli Sottovuoto Webex
A uniquely engineered internal vacuum system provides a strong, stable grip on a variety of materials, ensuring consistent and reliable web handling.