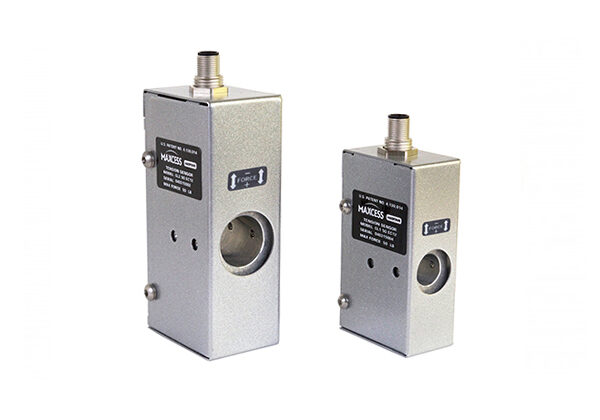 Celle di Carico a Sbalzo CL
Le celle di carico a sbalzo CL più economiche sul mercato.
Capacità unica di adattarsi praticamente a qualsiasi gruppo rullo e albero senza che gli operatori siano limitati nella progettazione
Grado di protezione IP67 per lavaggio ad acqua e immersione
Le celle di carico a sbalzo CL sono le più economiche sul mercato. Hanno la capacità unica di adattarsi praticamente a qualsiasi gruppo rullo e albero. Gli operatori sono, di conseguenza, meno limitati nella progettazione poiché possono semplicemente installare uno dei loro rulli all'interno della cella di carico modello CL.
Le celle di carico a sbalzo CL sono progettate per supportare rulli folli a sbalzo nelle macchine per lavorazioni con un solo telaio laterale. Queste celle misurano e controllano accuratamente la tensione in un nastro stretto in movimento e sono tipicamente utilizzate su carta, pellicole, fogli, fili, fibre, tessuti o qualsiasi materiale utilizzato nell'industria dell'etichetta, dei nastri, della stampa, o del converting.
Queste robuste celle di carico sono dotate di finecorsa meccanici di sicurezza per eventuali sovraccarichi e possono essere montate all'interno o all'esterno del telaio della macchina.
Celle di Carico a Sbalzo CL
Resistenza del calibro
alimentazione massima
Intervallo Operativo di Temperatura
Non linearità e isteresi combinate

Da 5 a 150 lb - 0,5% del fondo scala massimo A 500 lbs - 1,5% del fondo scala massimo

Da 5 a 68 kg - 0,5% del fondo scala massimo A 227kg- 1,5% del fondo scala massimo

Ripetibilità

0,2% del fondo scala massimo

0,2% del fondo scala massimo

Deflessione a pieno carico
Certificati
Manuale D'uso
Guida D'installazione
Alimenti e bevande
Batterie
Cartone
Converting tecnico
Etichette
Farmaceutica
Non tessuti
Packaging
Packaging flessibile
Tessuti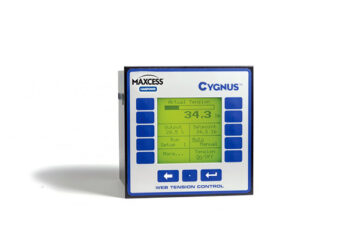 Processore controllo tiro Cygnus
The Cygnus Tension Controller is an advanced, intuitive tension controller in a compact enclosure that's easy to navigate for operators.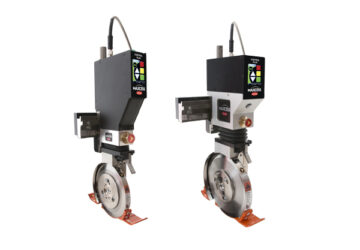 Portacoltello elettronico serie control
Maximize operator safety, productivity and roll quality with Tidland's Control Series. Features include an LED-backlit touchscreen interface, enhanced durability and available wireless operation.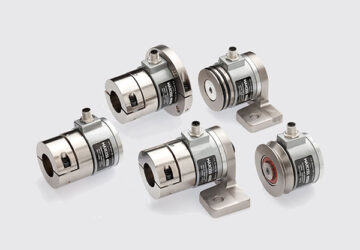 Celle di carico TS
TS load cells provide the most consistent tension control regardless of temperature changes. They're rugged and highly accurate, measuring tension in any unwind, rewind or intermediate web processing application.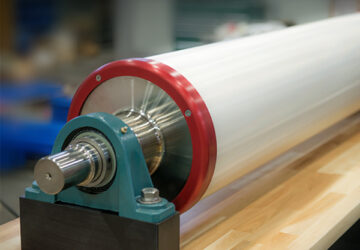 Rulli Sottovuoto Webex
A uniquely engineered internal vacuum system provides a strong, stable grip on a variety of materials, ensuring consistent and reliable web handling.