560PM Grande Albero espansibile a chiavetta
Reduce vibration, operate at higher speeds and greatly expand your productivity. The 560PM from Tidland features a large expansion range, mechanical core centering and improved strength.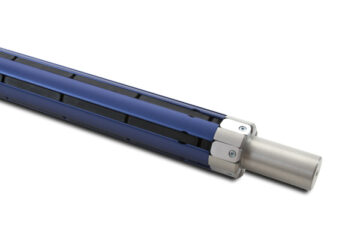 Albero con pre-centraggio per alte velocità Tidland Cyclone™
The Tidland Cyclone™ Series high speed centering shafts increase throughput by eliminating roll loping and enabling web handling operations to run smoothly at higher speeds of up to 5X faster.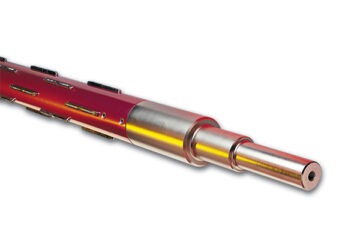 Alberi a Tasselli
Tidland Lug Shafts are strong and versatile, delivering superior performance in the widest range of converting applications. Eliminate core damage, prevent roll slippage through fast startups and shutdowns and minimize vibration at high web speeds.
Alberi a Tegoli
Ideal for the elimination of thin wall core deformation, leaf shafts are designed for a wide range of converting applications and delicate materials in particular.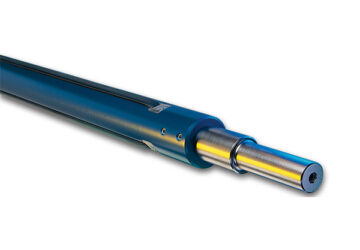 Albero pneumatico con listelli esterni
Our External Element Shafts feature innovative two-piece expanding elements for an impressive combination of balance and torque, as well as self-retraction, durable poly bladder, and a fail-safe multi-circuit air system.
Albero a grande espansione
Tidland's Great-Expansion Shaft is specifically designed for ID core variation changes, allowing for core diameter adjustments while it remains on the machine.