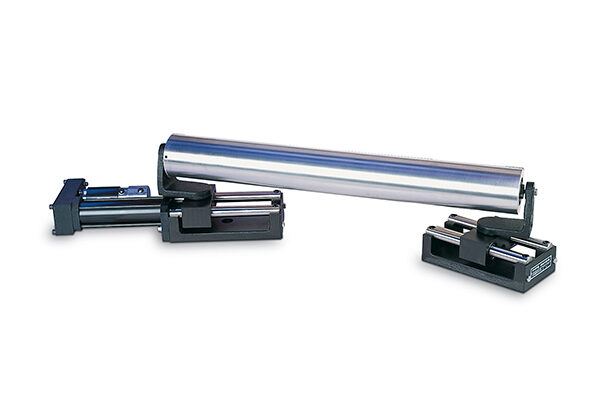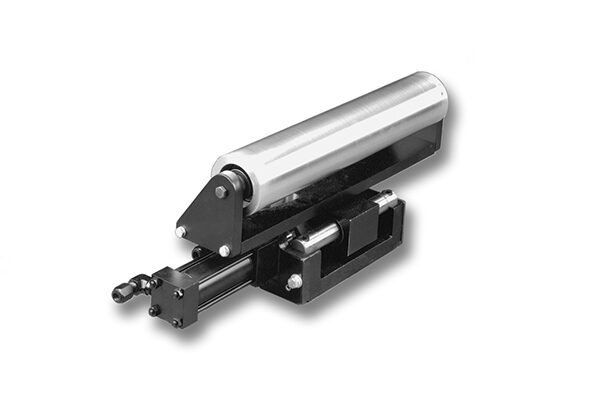 Kantiroller
L'innovativo sistema di guida KANTIROLLER® garantisce la posizione precisa del nastro o della striscia deformando il nastro lungo nel passaggio attraverso una lunga tratta di ingresso.
Questo versatile gruppo di guida fornisce un'immediata correzione laterale degli errori transitori, compensando allo stesso tempo gli errori statici del nastro o della striscia.
I guidanastri KANTIROLLER® sono progettati per il funzionamento affidabile negli ambienti più difficili. Possono sopportare tensioni elevate e grandi variazioni di larghezza del nastro o della striscia.
Il sistema di guida a telaio sterzante Kantiroller è ideale per applicazioni a nastro stretto come le macchine da stampa per etichette
Il Kamberoller è ideale per lunghe tratte d'ingresso e per la guida di materiali robusti, comprese le applicazioni con tensioni elevate e grandi variazioni nella larghezza della striscia o del nastro.
Disegno 2D/3D
Guida D'installazione
Scheda Prodotto
Cartone
Tessuti
Converting tecnico
Etichette
Packaging
Alimenti e bevande
Packaging flessibile
Farmaceutica
Non tessuti
Batterie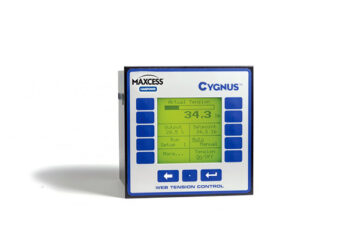 Processore controllo tiro Cygnus
The Cygnus Tension Controller is an advanced, intuitive tension controller in a compact enclosure that's easy to navigate for operators.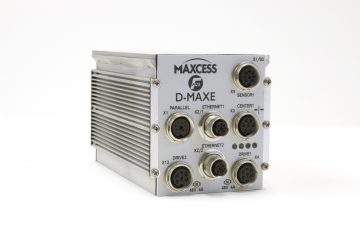 Processore avanzato per sistema di guida D-MAXE
A compact and easy-to-use web guide controller that offers precise and reliable control for a variety of industrial applications.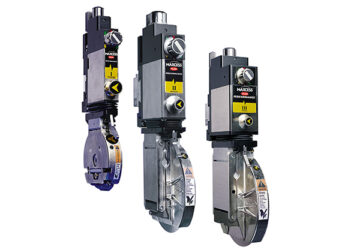 Portacoltello serie Performance
Achieve faster setups, increased productivity and unrivaled finished roll quality with the Performance Series Knifeholder. Available in three sizes to accommodate a wide range of slitting materials and web speeds in a wide range of applications.