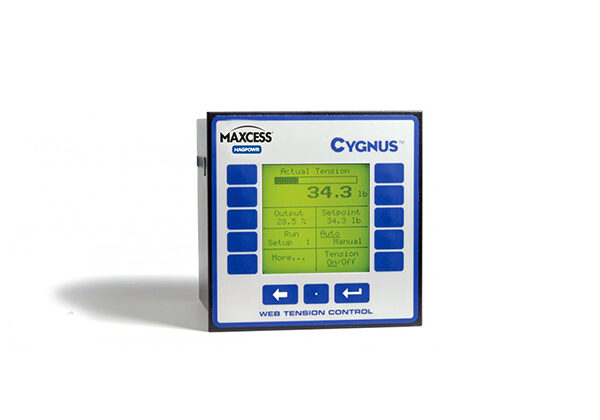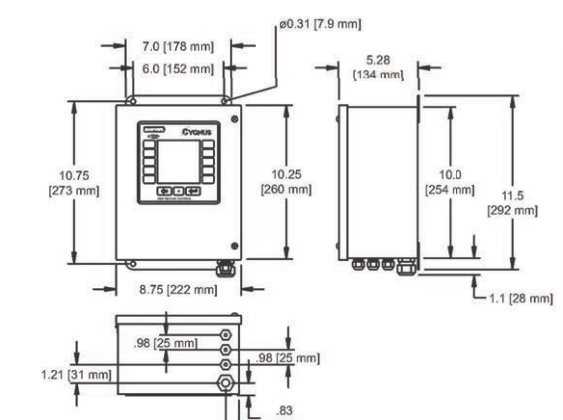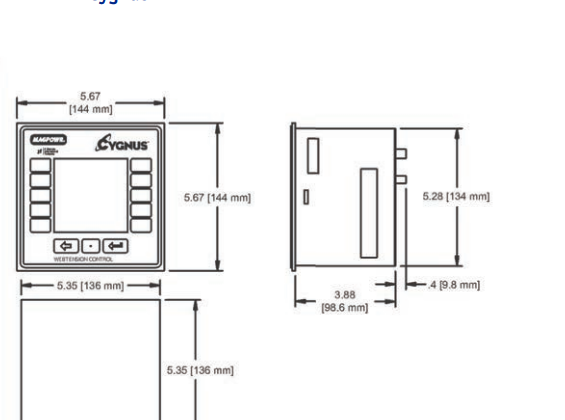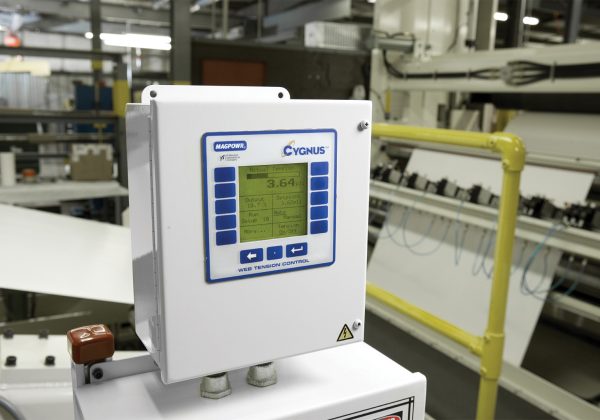 Processore controllo tiro Cygnus
Processore controllo tiro avanzato ma estremamente facile da usare
Rilevamento della rottura del nastro, compensazione dell'eccentricità delle bobine, e calibratura automatica
Taratura delle celle di carico senza l'applicazione di un peso
Il processore Cygnus è un componente evoluto, e allo stesso tempo molto intuitivo, in un contenitore compatto. Gli operatori possono navigare facilmente attraverso funzioni e codici avanzati di controllo della tensione utilizzando i messaggi sullo schermo visualizzati a testo pieno, che sveltiscono il processo di configurazione. La tensione del nastro viene mantenuta o regolata utilizzando "tasti intelligenti" multifunzione e ottimamente visualizzati grazie ad un ampio display retroilluminato. Le aziende di converting e di stampa possono ridurre considerevolmente i tempi di configurazione e migliorare la produttività grazie a potenti funzionalità, quali la messa a punto automatica e la compensazione dell'ellitticità della bobina (precedentemente possibile solo con un controllo con ballerino). A differenza di quanto avveniva con le complicate procedure di immissione del passato, le indicazioni interamente testuali permettono inoltre di immettere rapidamente impostazioni complesse.
Intervallo Operativo di Temperatura
Protezione IP
Certificati

CE UL 508C Listed

CE UL 508C Listed
Controllo della Tensione Cygnus-
Intervallo Operativo di Temperatura
Classe di protezione
Certificati

CE UL 508C Listed

CE UL 508C Listed
Manuale D'uso
Aggiornamento Software
Scheda Prodotto
Disegno 2D/3D
Cartone
Tessuti
Converting tecnico
Etichette
Packaging
Alimenti e bevande
Packaging flessibile
Farmaceutica
Non tessuti
Batterie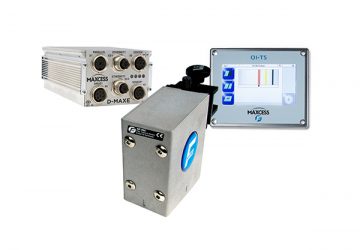 Sensore digitale di guida linea SE-46C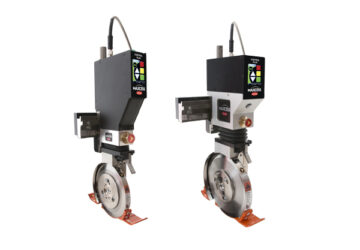 Portacoltello elettronico serie control
Maximize operator safety, productivity and roll quality with Tidland's Control Series. Features include an LED-backlit touchscreen interface, enhanced durability and available wireless operation.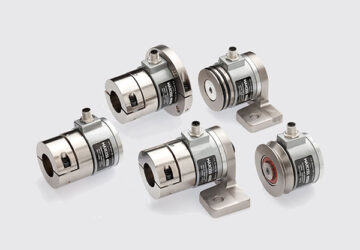 Celle di carico TS
TS load cells provide the most consistent tension control regardless of temperature changes. They're rugged and highly accurate, measuring tension in any unwind, rewind or intermediate web processing application.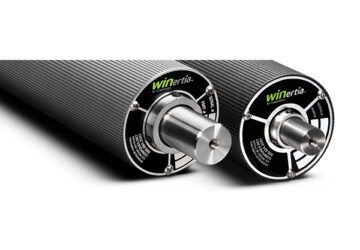 WINertia AV – Rulli in Alluminio con Canali di Sfogo dell'Aria
Featuring a special air vent design for consistent, reliable performance in demanding environments.