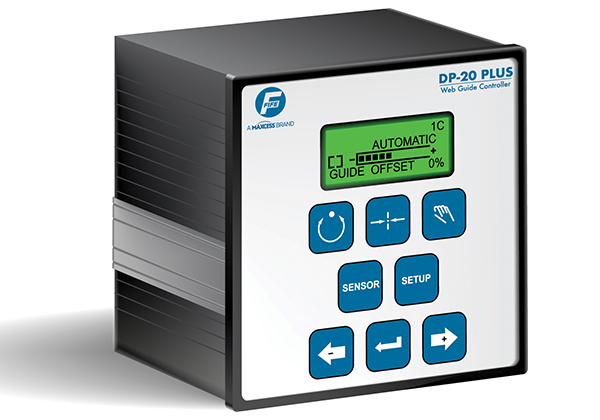 Controller per Guidanastri DP-20 Plus
Display luminoso e retroilluminato, ideale per gli ambienti bui
Impostazione automatica di facile accesso
Retrocompatibilità al 100% con CDP-01, DP-20 e DP-30
Supporto per i tradizionali sensori Fives nordamericani
Optimal performance meets optimal value.
Have better web guide control that's easier to use, with the same level of performance that you've grown accustomed to with Fife. The new DP-20 Plus is simple and easy to operate, with only eight keys, a new backlit screen and the ability to display four lines of text in a package that is flexible and easy to mount. We took all of the features customers loved on the DP-20, the easiest and most intuitive controller we've ever created, and added even more value.
The Fife DP-20 Plus replaces the obsoleted DP-20, DP-30, DPI-6620, H-6600, H-6610 and Simplex controllers. Easy upgrade with optional mounting bracket.
Disegno 2D/3D
Guida D'installazione
Scheda Prodotto
Manuale D'uso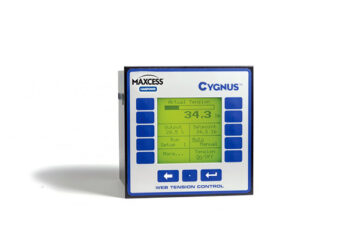 Processore controllo tiro Cygnus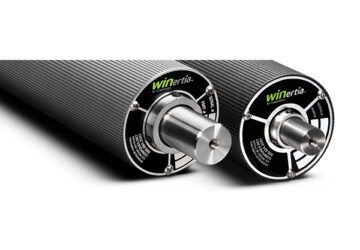 WINertia AV – Rulli in Alluminio con Canali di Sfogo dell'Aria