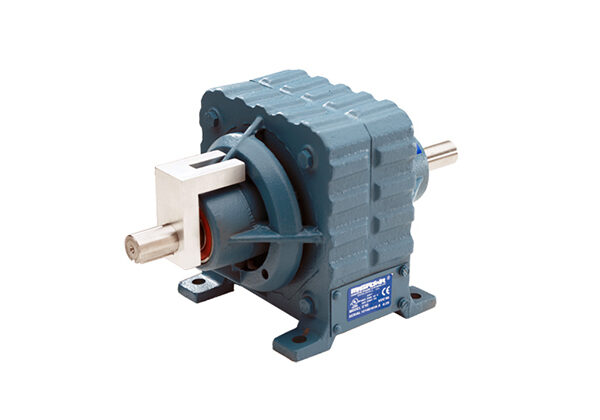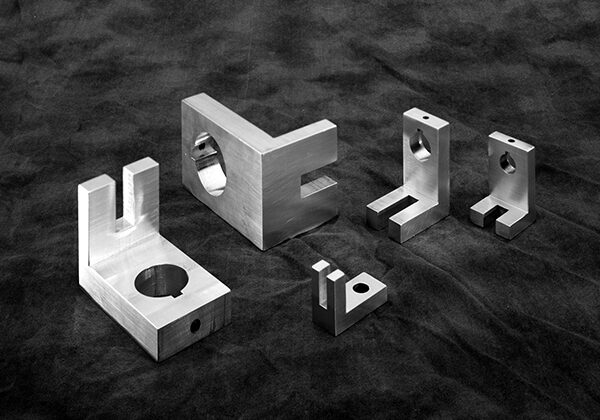 Freni magnetici a particelle magnetiche con piede
Con una semplice staffa di bloccaggio, potete facilmente trasformare la vostra frizione serie C in un freno affidabile e di lunga durata
Facile da adattare a una frizione esistente – oppure si può ordinare direttamente dalla fabbrica
Garantisce una lunga durata, una coppia regolare e precisa, con un funzionamento estremamente silenzioso.
Trasformate le vostre frizioni MAGPOWR serie C, affidabili e resistenti, montate con il piede, in freni con l'aggiunta di una semplice staffa di bloccaggio. L'unità può essere adattata installando una staffa di bloccaggio su una frizione già montata a pedale o semplicemente ordinando un'unità convertita in fabbrica.
Manuale D'uso
Guida D'installazione
Cartone
Tessuti
Converting tecnico
Etichette
Packaging
Alimenti e bevande
Packaging flessibile
Farmaceutica
Non tessuti
Batterie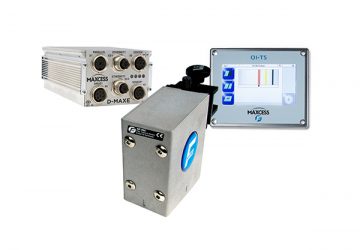 Sensore digitale di guida linea SE-46C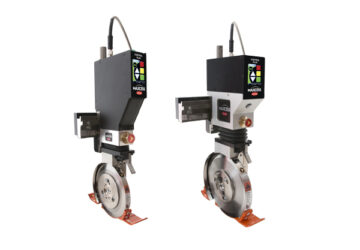 Portacoltello elettronico serie control
Maximize operator safety, productivity and roll quality with Tidland's Control Series. Features include an LED-backlit touchscreen interface, enhanced durability and available wireless operation.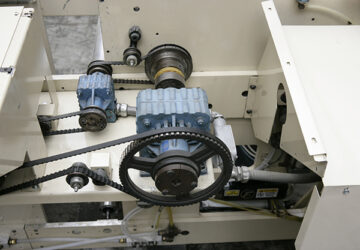 Frizione con Piedini di Montaggio
The cost-effective MAGPOWR C Series Magnetic Particle Clutch is reliable and durable, providing silent operation that's ideal for cycling and overload applications.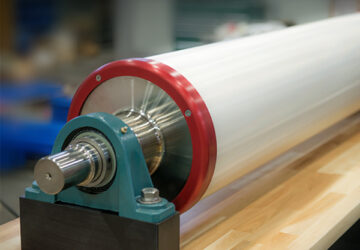 Rulli Sottovuoto Webex
A uniquely engineered internal vacuum system provides a strong, stable grip on a variety of materials, ensuring consistent and reliable web handling.