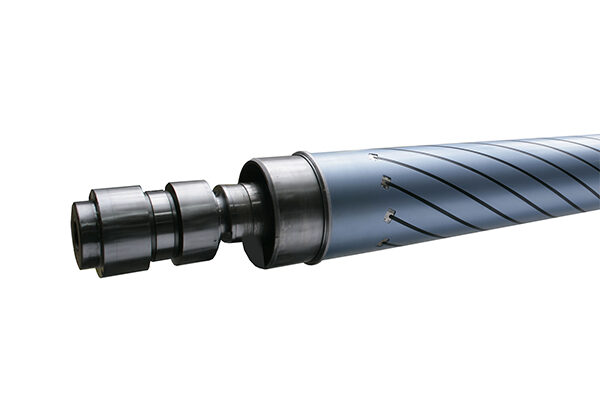 Tamboure von Tidland
Hochbelastbare Welle, die speziell für den Einsatz in anspruchsvollen Arbeitsumgebungen der Schwerindustrie entwickelt wurde
Die Verwendung einer pneumatischen Welle anstelle von mehreren Tambourdornen kann viel Geld sparen
Zweiteilige Expansionselemente können leicht gewechselt werden
Die Serie 860 ist ein pneumatische Hochleistungs-Welle, die für maximale Zuverlässigkeit und Leistung in anspruchsvollen Arbeitsumgebungen der Schwerindustrie entwickelt wurde und die Kosten und Lagerung von teuren Haspeldornen reduziert. Diese Welle verwendet unsere innovativen zweiteiligen Expansionselemente mit einem spiralförmigen Design, das 360º radialen Halt und eine inhärent ausgeglichene Lastverteilung bietet.
Zu den fortschrittlichen Merkmalen dieser Wellen gehören ein zweiteiliges Expansionselement-Design, nichtmetallische Rückzugsfedern, ein haltbarer Polyschlauch und ein ausfallsicheres Mehrkreis-Luftsystem mit Rückschlagventilen, die sicherstellen, dass ein Luftverlust in einem Element die Ausdehnung und Leistung der anderen Elemente nicht beeinträchtigt. Das ergonomische Design bietet außerdem erhöhte Sicherheit, da keine gefährlichen Spannringe oder Schraubenschlüssel benötigt werden.
Drehmomentkapazitäten der Tamboure pro Kernnennweite
| | |
| --- | --- |
| Nennkerngröße | |
| Faserkern | |
| Stahlkern | |
| Nennkerngröße | |
| Faserkern | |
| Stahlkern | |
| Nennkerngröße | |
| Faserkern | |
| Stahlkern | |
| Nennkerngröße | |
| Faserkern | |
| Stahlkern | |
Verpackungindustrie
Anhänger und Etiketten
Karton
Lebensmittel und Getränke
Flexible Verpackung
Pharmazie
Vliesstoffe
Batterie
Hygienepapier
Spezialverarbeitung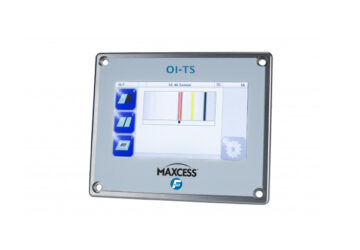 D-MAX OI-TS Bediengerät
User-friendly touchscreen operator interface allowing for easy and intuitive control of web guiding systems in industrial applications.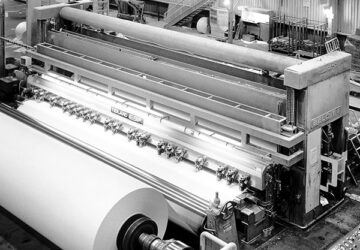 ESP/ASP-S elektronisches Messerpositioniersystem
Save downtime and increase productivity with Tidland's ESP Electronic Slitter Positioning System. This highly-accurate, automated solution is ideal in mill finishing and other large-scale converting operations, providing reliability in the most demanding environments.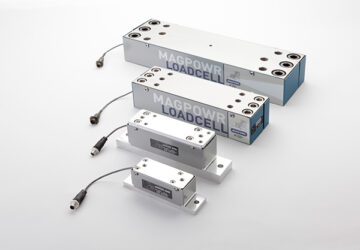 MAGPOWR GTS-Kraftmessblöcke der Golbal-Serie
MAGPOWR's GTS Global Load Cell ensures stability and accuracy, allowing tension to be precisely measured and controlled on a roll.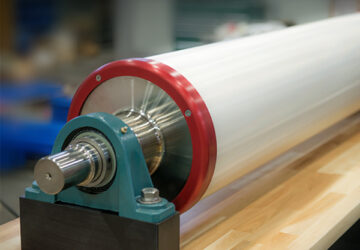 Webex Vakuumwalzen
A uniquely engineered internal vacuum system provides a strong, stable grip on a variety of materials, ensuring consistent and reliable web handling.