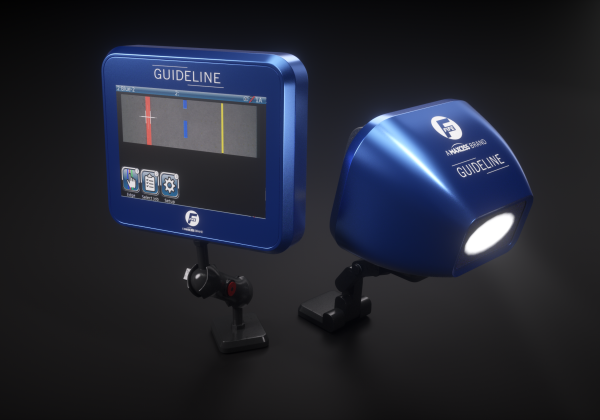 GuideLine Digitaler Linienführungssensor
Einfache Führung zu Linien, Kanten von Linien und grafischen Mustern im laufenden Betrieb
Bis zu 10-mal bessere Genauigkeit als bei der Konkurrenz
Farbkamera mit intuitivem 5″-Farb-Touchscreen zum einfachen Erfassen von Linien
32 mm Sichtfeld, das weiteste Sichtfeld auf dem Markt
Bis zu 10x genauer als die Konkurrenz
Der digitale Zeilensensor GuideLine ist in der Lage, Linien, Linienränder und grafische Muster, wie z. B. Strichcodes, zu einem äußerst wettbewerbsfähigen Preis zu erkennen. Er kann auch bei geringem Kontrast oder bei verschiedenen, nahe beieinander liegenden Mustern eingesetzt werden, wo herkömmliche Zeilensensoren nicht funktionieren. GuideLine kann auch transparente Folien kantenführen.
Die mitgelieferte Bedienerschnittstelle für den GuideLine-Sensor verfügt über einen Farb-Touchscreen, auf dem das Bild der Bahn in voller Farbe angezeigt wird, was die Sensorkalibrierung einfach und intuitiv macht. Mit einem 32 mm breiten Sichtfeld und der hohen Auflösung ist GuideLine für die anspruchsvollsten Linienführungsanwendungen geeignet
Anhänger und Etiketten
Batterie
Flexible Verpackung
Hygienepapier
Karton
Lebensmittel und Getränke
Pharmazie
Spezialverarbeitung
Verpackungindustrie
Vliesstoffe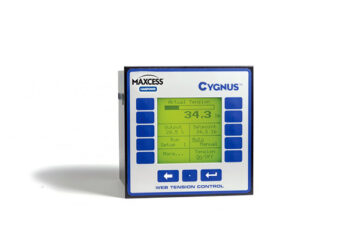 Cygnus Bahnzugregelung
The Cygnus Tension Controller is an advanced, intuitive tension controller in a compact enclosure that's easy to navigate for operators.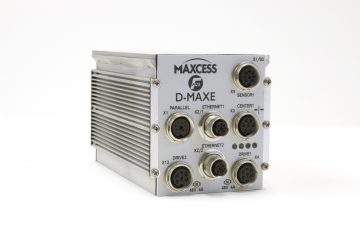 D-MAX-E-Bahnlaufregler
A compact and easy-to-use web guide controller that offers precise and reliable control for a variety of industrial applications.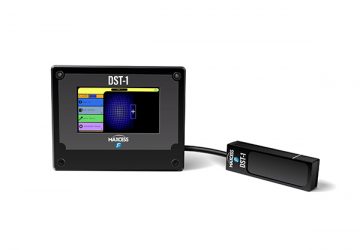 DST-1 Objekt-Erkennungssensor