Subcategorías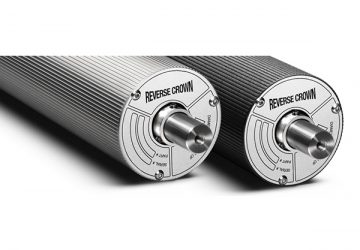 Soluciones de espaciadores, rodillos especiales y cubiertas de caucho
Todos los productos Soluciones de Rodillos de Precisión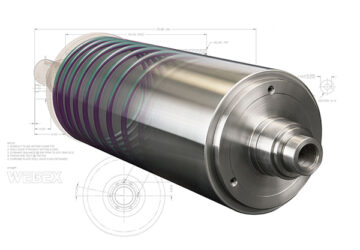 Rodillos de transferencia térmica Webex (rodillos de enfriamiento)
A uniquely engineered internal temperature management system allows for precise temperature control, ensuring consistent, reliable performance in heat transfer applications.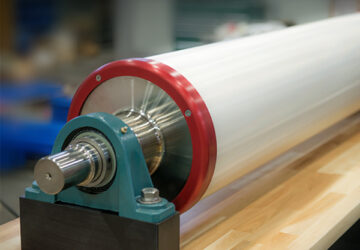 Rodillos de vacío Webex
A uniquely engineered internal vacuum system provides a strong, stable grip on a variety of materials, ensuring consistent and reliable web handling.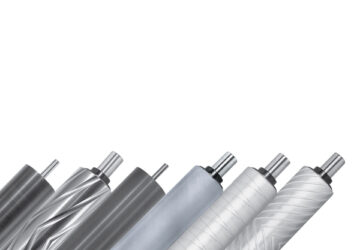 Rodillos Rodillode paso Webex
We offer more than 400 standard configurations and numerous customizable options available for coating, plating, finish, groove patterns, shaft style, and environmental capabilities.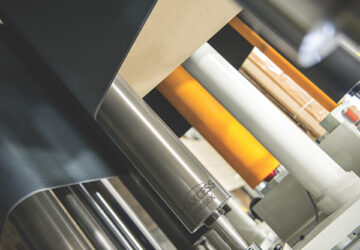 Rodillos espaciadores Webex
Expertly engineered internal design that ensures consistent, even spreading.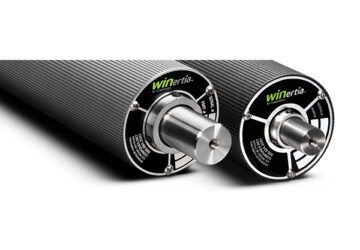 Rodillo de aluminio de eje muerto con respiraderos de aire AV de WINertia™
Featuring a special air vent design for consistent, reliable performance in demanding environments.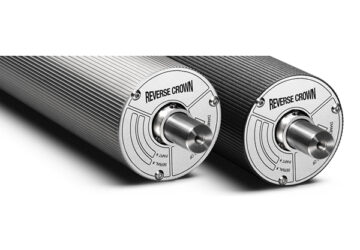 Rodillo espaciador AV de WINertia™
Easily remove wrinkles with this specially designed tapered dead shaft to achieve a greater surface speed at the ends of the roll.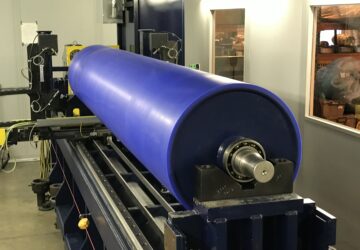 Soluciones de rodillos cubiertos con caucho Valley Roller
With more than 3,000 custom rubber compounds, you will dramatically improve your performance through our precise grinding tolerances that exceed industry standards, including the option for inspection for highly accurate measurements in applications requiring a near-perfect grind profile.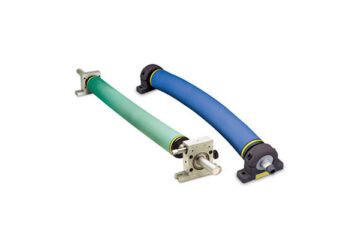 Rodillos curvos Webex
Bowed Rolls from Maxcess provide even tension and vibration-free operation for web separation and wrinkle elimination.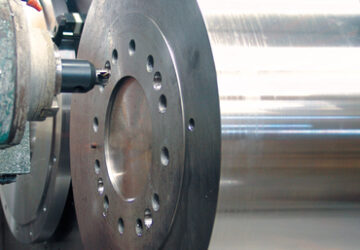 Rodillos especiales
Expertly designed, engineered, and custom built specialty rolls for various industries, with fast turnaround and decades of expertise. Contact us for your next project.