Subcategorías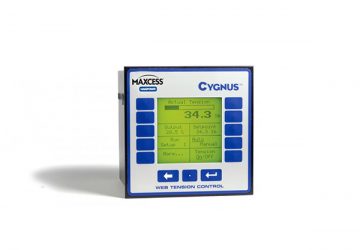 Controles de par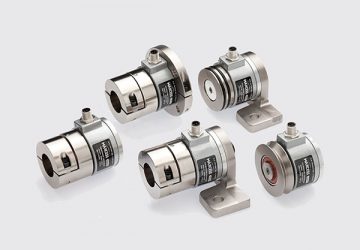 Celdas de carga
Amplificadores y lecturas de tensión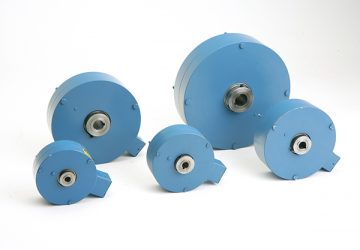 Frenos y embragues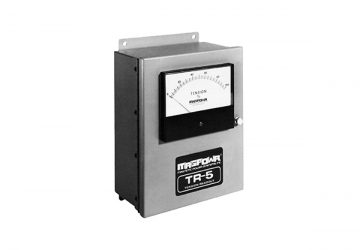 Sensores y accesorios MAGPOWR
Todos los productos Control de Tensión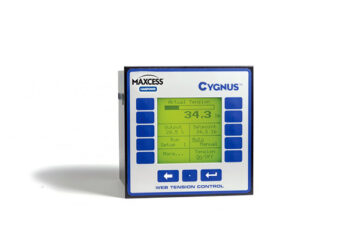 Controlador de tensión Cygnus
The Cygnus Tension Controller is an advanced, intuitive tension controller in a compact enclosure that's easy to navigate for operators.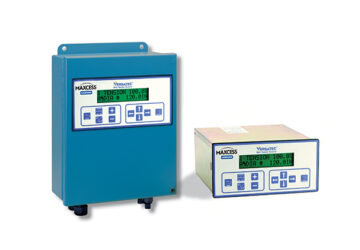 Controlador de tensión VERSATEC
MAGPOWR's VERSATEC Tension Controller provides ease-of-use and flexibility with its wide range of functions and operating modes, eliminating the need to learn the operation of different controls for different tension zones.
Controlador de tensión Spyder plus
IPT-E Current to Pressure Transducer
MAGPOWR's IPT-E Current to Pressure Transducer is versatile, easy to use and offers a single manifold design for a small size, requiring no calibration so it's ready to use immediately.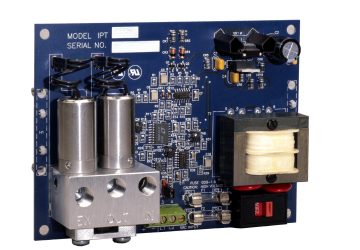 IPT Current to Pressure Transducer
The IPT Current or Voltage to Pressure Transducer offers a single-manifold design that surface mounts inside a machine enclosure in any orientation with no affect on performance. It's ideal for control applications and is ready to use right away, no calibration required.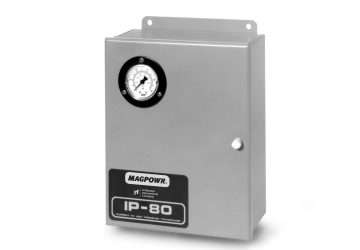 IP-80 Current to Pressure Transducer
Get versatility, accuracy, durability and usability with the MAGPOWR IP-80 current-to-pressure transducer.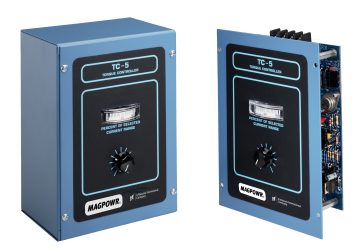 TC-5
The MAGPOWR TC-5 is a solid state current regulated 90 VDC power supply with four current ranges selected by a simple jumper on the circuit board, as well as reverse current circuitry as a standard feature.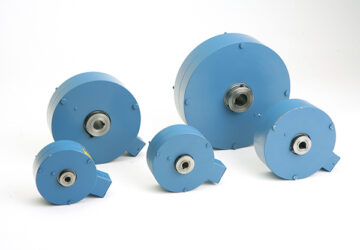 Frenos de la serie Global
MAGPOWR's Global Series Magnetic Particle Brakes offer versatility and flexibility, providing a smooth, repeatable, controllable torque independent of speed, suitable for all types of power transmission and tensioning applications.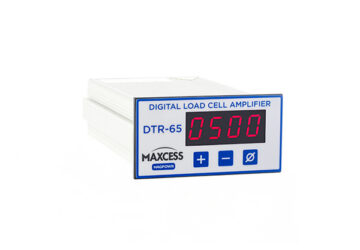 Módulo de lectura digital de tensión DTR-65
The DTR-65 offers the ability to have a tension display on a machine panel with the option to also output a tension reference to a drive or PLC to remotely display or control tension.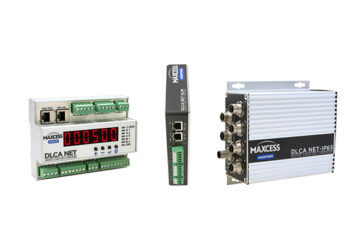 Amplificadores de tensión
Our DLCA and DLCA-NET Digital Load Cell Amplifiers provide powerful and versatile amplification in a compact enclosure, are easy to use and offer weightless load cell calibration for quick setup times.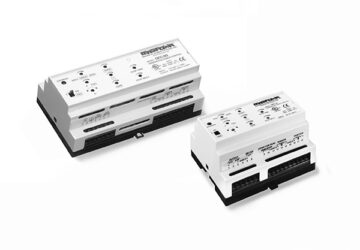 Control de bailarín y brazo seguidor
The MAGPOWR Dancer/Follower Arm Control is easy to mount on a DIN rail and cost-effective, offering superior control performance in both dancer and follower modes.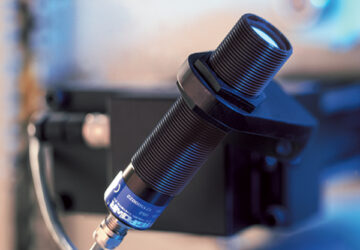 Sensor ultrasónico US-2
Reduce scrap and maximize profits by increasing the accuracy and control of the web with MAGPOWR's US-2 Ultrasonic Sensor.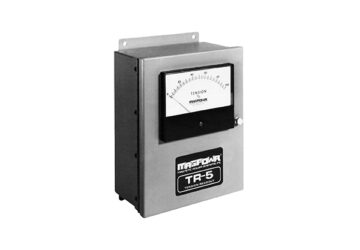 Accesorios para el control de la tensión
Our wide range of tension control accessories and meters keep you up and running, from digital tension meters to tension readouts and more.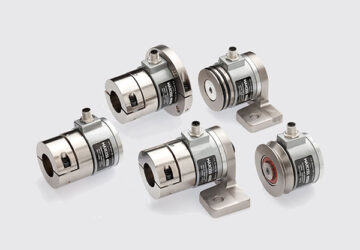 Celdas de carga TS
TS load cells provide the most consistent tension control regardless of temperature changes. They're rugged and highly accurate, measuring tension in any unwind, rewind or intermediate web processing application.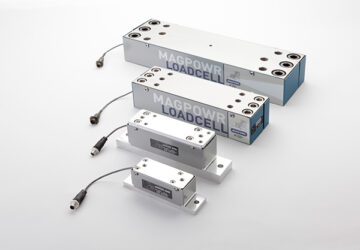 Celdas de carga GTS
MAGPOWR's GTS Global Load Cell ensures stability and accuracy, allowing tension to be precisely measured and controlled on a roll.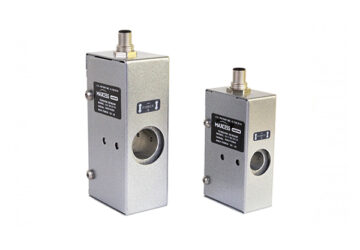 Celdas de carga en voladizo CL
The CL Cantilevered Load Cells by MAGPOWR are the most cost-effective on the market, with the unique ability to accept virtually any roll and shaft assembly.