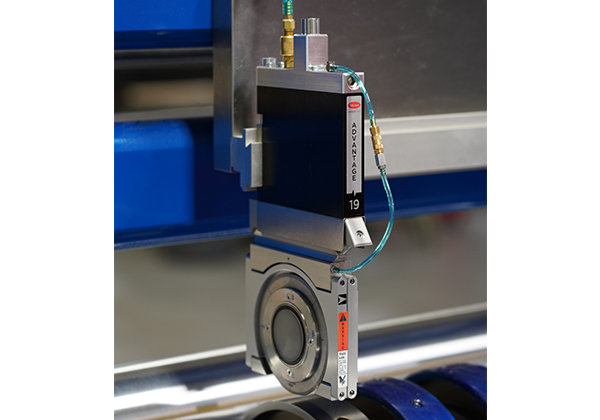 Portacuchillas de la serie Advantage
Porta cuchilla reversible, lo que extiende la durabilidad de la cuchilla
Extracción rápida del cartucho de la cuchilla
Portacuchillas Clase I y barra guía compatible; retrocompatible con el sistema de portacuchillas W19
Ahora disponible con opciones de cartucho triturador y de cuchilla
El portacuchillas 19 de la serie Advantage de Tidland produce un ancho de corte mínimo de solo 19,5 mm (0,768 in), mientras que proporciona un corte de alta calidad y una mayor durabilidad de la cuchilla. Un cartucho de cuchilla reversible le permite utilizar ambos lados del anillo del yunque de la cuchilla inferior, lo que extiende la durabilidad de la cuchilla y reduce los costos operativos.
Aproveche la configuración sencilla con una distancia de golpe lateral de 2,8 mm; esto facilita los cambios del cartucho de la cuchilla con un simple tornillo de sujeción y accesorios de aire de desconexión rápida. El cuerpo del portacuchillas permanece en su posición durante el cambio del cartucho; de esta manera, se reduce en gran medida el tiempo de inactividad y los cambios de cuchilla son seguros y rápidos.
Manual de Usuario
Especificación de Producto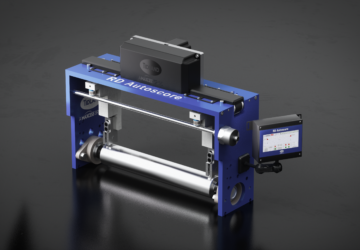 RD AutoScore
Keep operators safe and reduce setup time with the Tidland RD AutoScore system.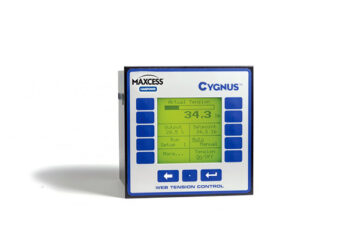 Controlador de tensión Cygnus
The Cygnus Tension Controller is an advanced, intuitive tension controller in a compact enclosure that's easy to navigate for operators.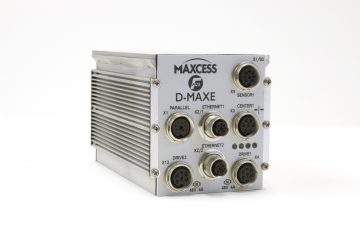 Controlador de guiado de banda D-MAX mejorado
A compact and easy-to-use web guide controller that offers precise and reliable control for a variety of industrial applications.