Troquel flexible AccuSmart (aplicaciones simples para papel y películas)
The AccuSmart™ Flexible Die offers an economic approach to precision without sacrificing the quality, dependability, and service you expect from RotoMetrics on simple paper and film liners.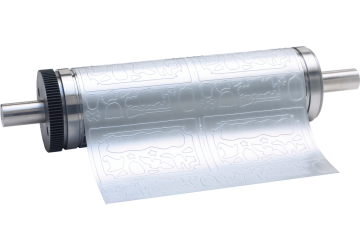 Troquel flexible AccuPrime™ (aplicaciones para papel y películas estándar)
The AccuPrime™ Flexible Die is the most versatile cutting die in the RotoMetrics portfolio, engineered to convert a wide range of paper and synthetic materials, including film, paper, laminated papers, tag material and paperboard.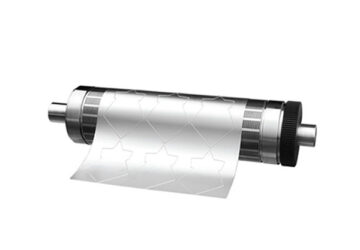 Troquel flexible AccuStar® UltraFilm™ (aplicaciones para películas)
The AccuStar™ UltraFilm™ is considered the "all-star" of RotoMetrics' flexible die solutions featuring the exacting precision tolerances required to convert the most challenging films and liners in today's market.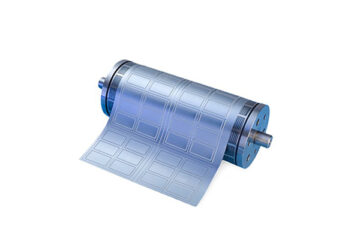 Troquel flexible DuraLine (aplicaciones abrasivas)
The DuraLine is the go-to flexible die for all direct thermal and thermal transfer applications. It's specifically designed to conquer the most abrasive materials with proprietary coating techniques, unique chemistries, and exclusive formulas to deliver extra life and increased durability.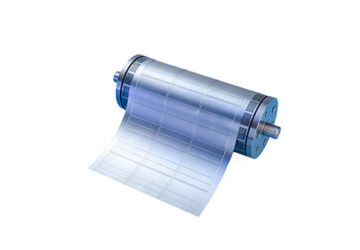 Troquel flexible GoldLine Special (aplicaciones para películas delgadas)
The GoldLine provides optimal output for the thinnest films running on the widest presses at the fastest speeds. It combines maximum sharpness for the perfect blade tip, consistent blade height and perfect levelness to drive the optimal performance die that produces no liner strike.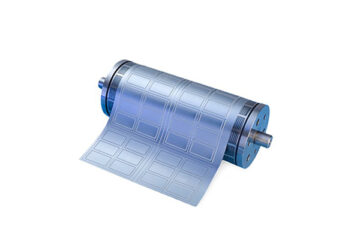 Troquel flexible DuraLine Special (aplicaciones para películas difíciles)
Get the sharpness and superior cutting ability of our thin film application dies combined with the reliability and longevity associated with our proprietary life extending coating processes with DuraLine Special.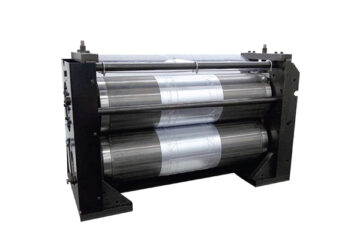 Otras soluciones de troqueles flexibles
Choose from a variety of flexible or solid dies from RotoMetrics for every type of folding carton or pressure cutting converting challenge, including those for converting folding cartons, flexible packaging, blister boards, paper cups, novelty items or other paperboard products.