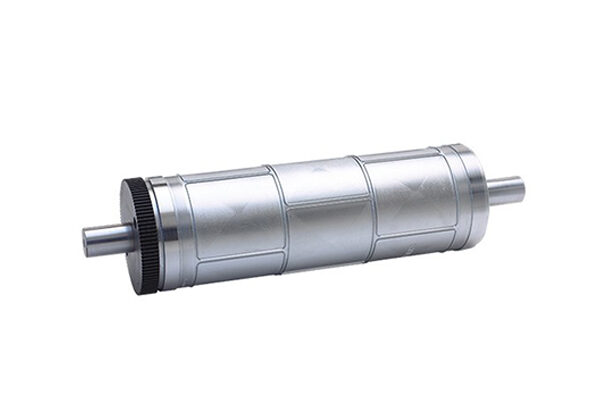 Troquel rotativo sólido RD200
Un troquel sólido eficaz con el que puede contar para obtener fiabilidad y durabilidad.
Troquel con acabado mecanizado, que funciona con dos pasadas para lograr una mayor precisión en aplicaciones de corte suave con tiradas de extensión corta a media para películas y papeles más exigentes.
El RD200 no deja de ser un troquel sólido elemental, pero posee mejoras diseñadas cuidadosamente que se implementaron para satisfacer las necesidades de conversión específicas de nuestros clientes. El RD200 se recomienda específicamente para el troquelado sensible a la presión y es una de las soluciones rápidas de corte suave de RotoMetrics.
Características del producto
● Troquel para corte suave/hasta el liner rápido
● Ideal para corridas de extensión más larga
● Ideal para el troquelado sensible a la presión en los materiales de película más delgados de la actualidad
● Acabado mecanizado con la tecnología de fabricación más reciente
● Soporte disponible en centros regionales para reafilado, reequipamiento y reparación
Características del producto
Acabado mecanizado
Espacio libre negativo
Superficie endurecida
Para obtener detalles de las especificaciones técnicas (ángulos de las cuchillas, tipo de acero, opciones de tratamiento), comuníquese con un representante de atención al cliente de RotoMetrics
Aplicaciones del producto
Etiquetas sensibles a la presión
Aplicaciones de papel
Y muchas otras aplicaciones de etiquetas y distintivos
Materiales procesados
Materiales de película más delgados
Papel
Conversión de materiales de especialidad
Empaque
Materiales corrugados
Empaque flexible
Productos farmacéuticos
Alimentos y bebidas
Cartón
Etiquetas y distintivos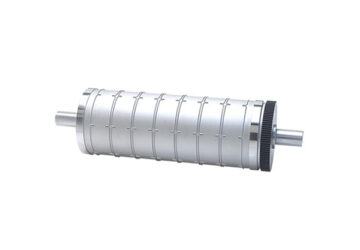 Troquel rotativo sólido RD250
As a superior solid die, the RD250 is ideal for to-liner and metal-to-metal applications. Enhanced with dedicated steel and machine finishing for precise blade profiles and tighter tolerances ensure it will produce cost-effective results and resolve converting challenges.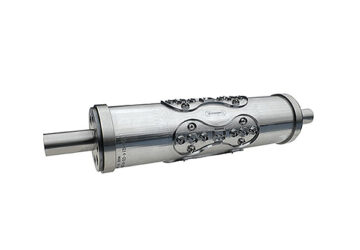 Troquel rotativo sólido RD300
Cut precision parts, thick substrates and thin films or synthetic constructions with ease. The RD300 solid die provides a totally precise performance whether in complex long run to-liner, challenging zero clearance, or complicated metal-to-metal converting projects.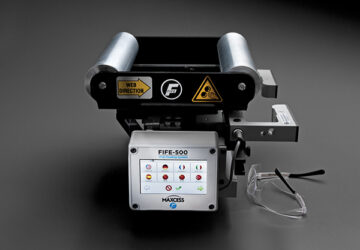 Sistema de guiado de banda FIFE-500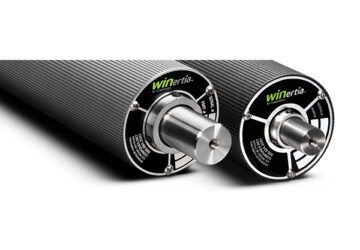 Rodillo de aluminio de eje muerto con respiraderos de aire AV de WINertia™
Featuring a special air vent design for consistent, reliable performance in demanding environments.