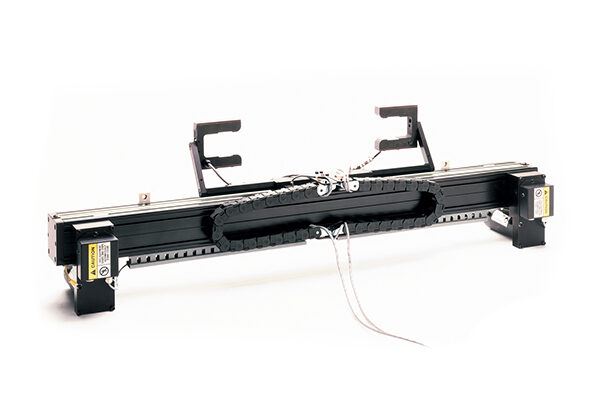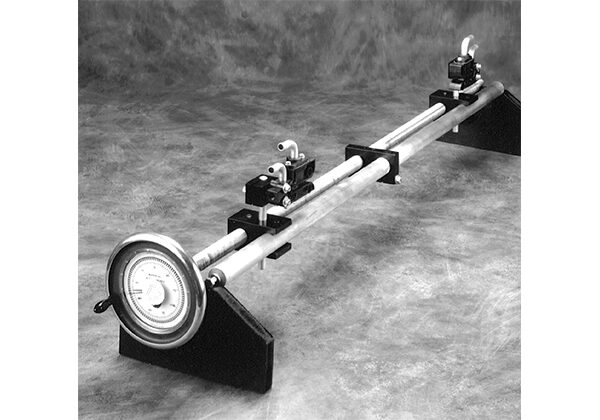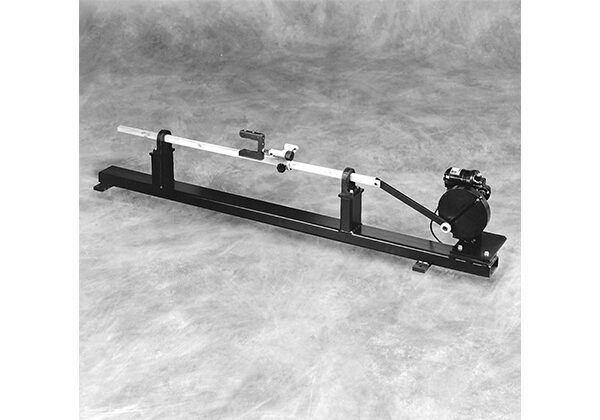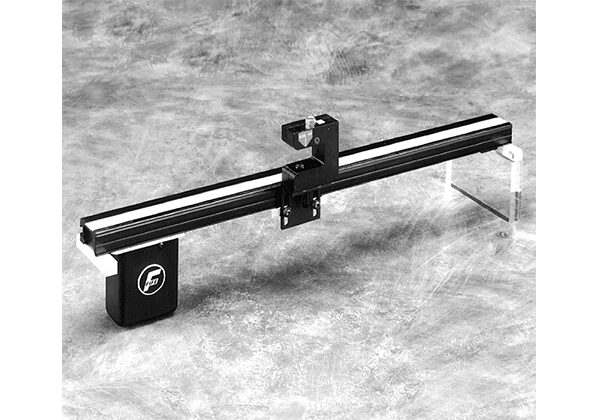 Pro-Trac 200
Robust sensor positioning systems used for automating web width changes in your application
Heavy-duty and designed for continuous operation
Manual, hydraulic, or electromechanically powered with edge or center guide configurations
Both the Pro-Trac 100 and 200 are robust sensor positioning systems used for automating web width changes in your application. Common application uses for the Pro-Trac systems include chasing systems, moving-sensor center guide systems, web width measurement systems, or simple sensor positioning.
In addition, the positioning systems feature a dust-tight design, with ball bearings in all moving parts for low friction and extended operating life.
Guía de Instalación
Especificación de Producto
Battery
Cardboard
Empaque
Flexible Packaging
Food and Beverage
Metals
Nonwovens
Pharmaceutical
Specialty Converting
Tag and Label
Towel and Tissue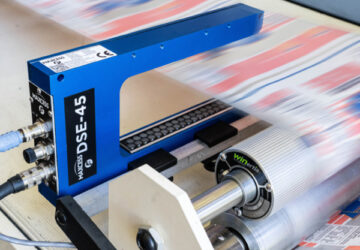 Sensor ultrasónico de banda ancha DSE-45 de Fife
A high-precision wide band ultrasonic sensor that delivers reliable and accurate measurements in a variety of industrial applications.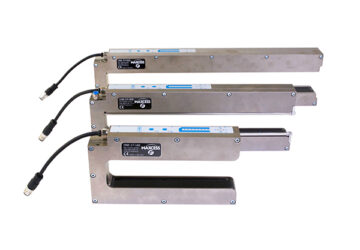 Sensor infrarrojo de banda ancha digital DSE-17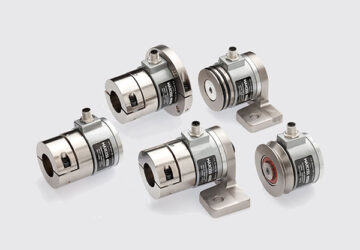 Celdas de carga TS
TS load cells provide the most consistent tension control regardless of temperature changes. They're rugged and highly accurate, measuring tension in any unwind, rewind or intermediate web processing application.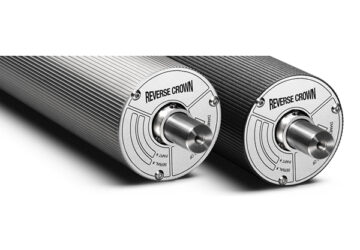 Rodillo espaciador AV de WINertia™
Easily remove wrinkles with this specially designed tapered dead shaft to achieve a greater surface speed at the ends of the roll.