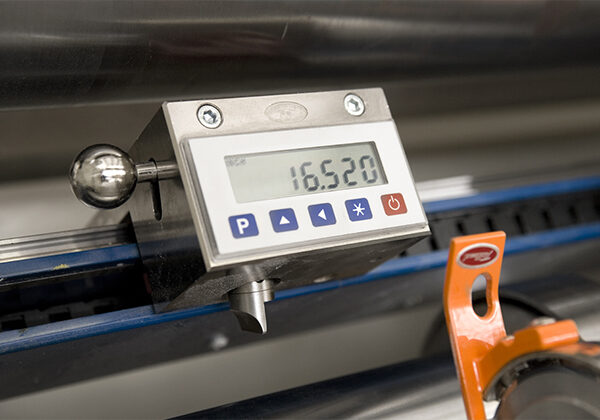 Sistema de medición digital DMS
Presenta un posicionamiento preciso de la cuchilla, lo cual permite reducir el tiempo de configuración y eliminar los errores del operario.
El polvo y los residuos no afectan al sensor de ubicación.
Se adapta fácilmente y solo se precisan unas pocas herramientas para instalarlo.
Este sistema de medición digital asequible es un método extremadamente preciso y confiable para medir las posiciones de la cuchilla de corte. Este sistema de fácil uso reduce los errores del operario y acelera notablemente los tiempos de reposicionamiento. Para anchos de corte de 508 mm (20 in) o mayores, la precisión se encuentra dentro del rango de ±0,18 mm (0,007 in), y para anchos de corte de menos de 508 mm (20 in), la precisión aumenta hasta un rango de ±0,10 mm (0,004 in) o hasta un nivel aún mejor.
El sistema de medición digital es fácil de instalar, requiere de una alimentación eléctrica de 110 V estándar y un suministro de aire filtrado de un mínimo de 5,5 bar (80 psi). Se monta de manera permanente entre los bastidores de la máquina existentes mediante dos bloques de montaje en el extremo que vienen con la unidad. Y la pantalla electrónica se puede montar en cualquier posición sobre la máquina.
Sistema de medición digital DMS
Precisión del posicionamiento de la cuchilla

Ancho de corte ≥ 508 +/- 0,18 mm

Ancho de corte ≥ 508 +/- 0,18 mm

Alimentación eléctrica
Suministro de aire filtrado mínimo
Guía de Instalación
Especificación de Producto
Solicitud de Cotización
Alimentos y bebidas
Batería
Cartón
Conversión de materiales de especialidad
Empaque
Empaque flexible
Etiquetas y distintivos
Materiales no tejidos
Productos farmacéuticos
Toallas y pañuelos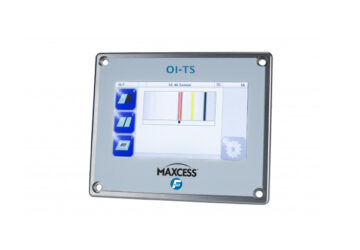 Interfaz del operador OI-TS del controlador D-MAX
User-friendly touchscreen operator interface allowing for easy and intuitive control of web guiding systems in industrial applications.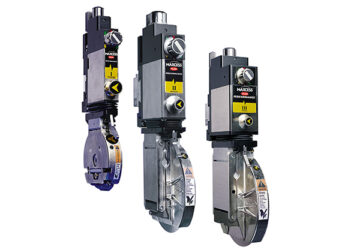 Portacuchillas de la serie Performance
Achieve faster setups, increased productivity and unrivaled finished roll quality with the Performance Series Knifeholder. Available in three sizes to accommodate a wide range of slitting materials and web speeds in a wide range of applications.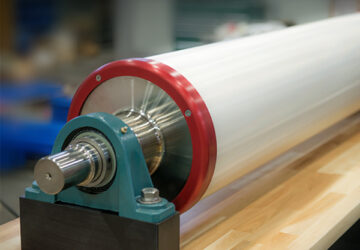 Rodillos de vacío Webex
A uniquely engineered internal vacuum system provides a strong, stable grip on a variety of materials, ensuring consistent and reliable web handling.