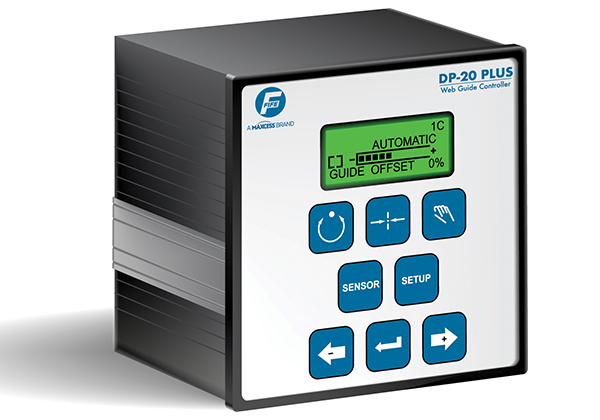 Controlador de guiado de banda DP-20 Plus
Pantalla retroiluminada brillante, ideal para ambientes oscuros
Configuración automática de fácil acceso
Sistema compatible con CDP-01, DP-20 y DP-30
Preparado para trabajar con los sensores Fives North American tradicionales
Optimal performance meets optimal value.
Have better web guide control that's easier to use, with the same level of performance that you've grown accustomed to with Fife. The new DP-20 Plus is simple and easy to operate, with only eight keys, a new backlit screen and the ability to display four lines of text in a package that is flexible and easy to mount. We took all of the features customers loved on the DP-20, the easiest and most intuitive controller we've ever created, and added even more value.
The Fife DP-20 Plus replaces the obsoleted DP-20, DP-30, DPI-6620, H-6600, H-6610 and Simplex controllers. Easy upgrade with optional mounting bracket.
Planos 2D y 3D
Guía de Instalación
Especificación de Producto
Manual de Usuario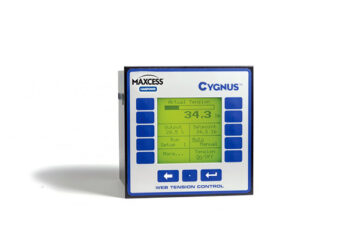 Controlador de tensión Cygnus
The Cygnus Tension Controller is an advanced, intuitive tension controller in a compact enclosure that's easy to navigate for operators.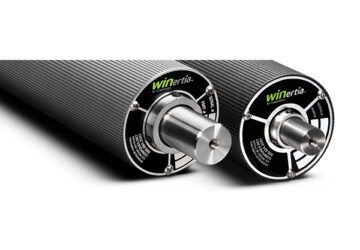 Rodillo de aluminio de eje muerto con respiraderos de aire AV de WINertia™
Featuring a special air vent design for consistent, reliable performance in demanding environments.