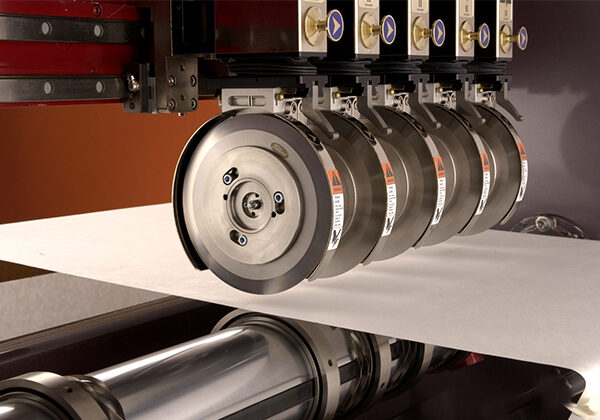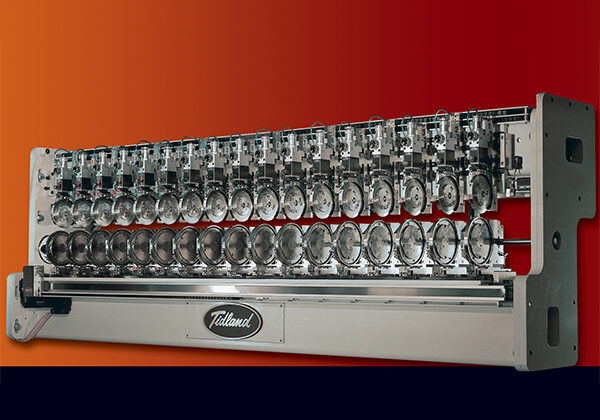 Sistema de posicionamiento de corte modular MSP
Mejore la eficiencia, velocidad y productividad con este sistema de corte diseñado para usted.
Soluciones avanzadas y personalizadas mediante componentes prediseñados.
Pague solamente las funciones que necesita.
Mejore la eficiencia, velocidad y productividad. Los sistemas de posicionamiento de corte modular de Tidland ofrecen bordes cortados de calidad, menor tiempo de configuración y menos polvo, lo cual se traduce en mejores rodillos y una alta productividad a un precio rentable.
El sistema MSP presenta una solución avanzada y personalizada mediante componentes prediseñados y modulares. Si no precisa una determinada función, no paga por ella.
Dado que el sistema MSP representa una solución personalizada y escalable, es práctico para casi cualquier aplicación de conversión.
Ofrecemos tres niveles básicos de soluciones MSP: el sistema base de cortadora MSP manual, la cortadora MSP actualizable semiautomática y la cortadora MSP completamente automática.
Especificación de Producto
Alimentos y bebidas
Batería
Cartón
Conversión de materiales de especialidad
Empaque
Empaque flexible
Etiquetas y distintivos
Materiales no tejidos
Productos farmacéuticos
Toallas y pañuelos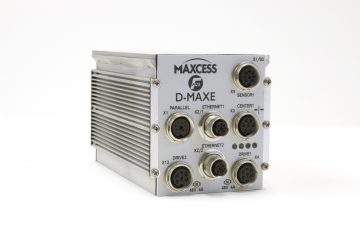 Controlador de guiado de banda D-MAX mejorado
A compact and easy-to-use web guide controller that offers precise and reliable control for a variety of industrial applications.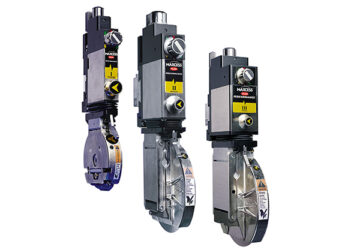 Portacuchillas de la serie Performance
Achieve faster setups, increased productivity and unrivaled finished roll quality with the Performance Series Knifeholder. Available in three sizes to accommodate a wide range of slitting materials and web speeds in a wide range of applications.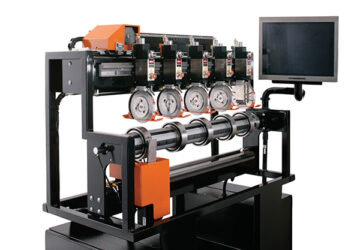 SP-500
Achieve a highly accurate, safe and reliable automated solution for your slitting needs with the SP-500 automatic slitting positioning system, providing the best ROI when working with multiple materials or frequent line changes.