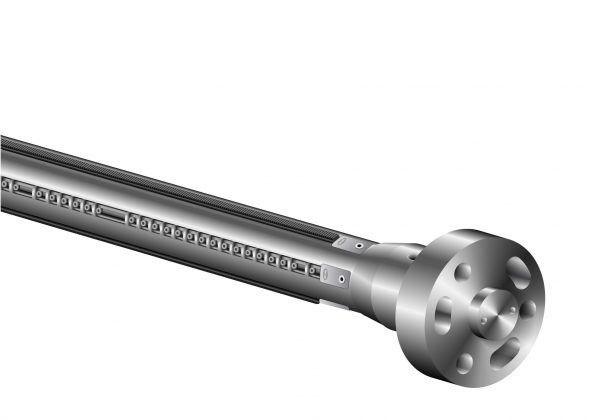 Eje neumático diferencial D6X
Cambios de cuchilla extremadamente rápidos y bandas de tensión preensambladas para lograr un mantenimiento fácil.
Topes de núcleo de 3 vueltas para una mejor estabilidad del núcleo y calidad del rodillo
Los cambios de cuchilla extremadamente rápidos se combinan con un alto rendimiento a un precio inigualable para obtener mayor tiempo de actividad y productividad.
El eje neumático diferencial D6X es la siguiente generación de tecnología de bobinado diferencial de deslizamiento del núcleo (deslizamiento externo) de Tidland. El D6X incorpora nuevas características, tales como bandejas de detención del núcleo removibles, un sistema de aire simplificado, corte angosto y mayor estabilidad del núcleo, sumado a un mayor par de torsión de salida y una mayor capacidad de peso.
Los clientes pueden aumentar la productividad al ejecutar múltiples anchos de rodillo en el mismo eje, reducir los tiempos de configuración al guardar fórmulas y simplificar el mantenimiento con bandas de tensión preensambladas. Al combinar la ecualización de la tensión de múltiples rodillos con la colocación manual de topes de núcleo, el D6X proporciona a los clientes un control óptimo y rodillos de mejor calidad.
Con estas características únicas, los clientes pueden tener la maquinaria en funcionamiento más rápido y con mejores resultados.
El eje D6X reemplaza los ejes D2 y D3 discontinuados de Tidland.
Especificación de Producto
Manual de Usuario
Solicitud de Cotización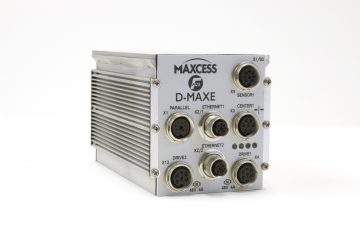 Controlador de guiado de banda D-MAX mejorado
A compact and easy-to-use web guide controller that offers precise and reliable control for a variety of industrial applications.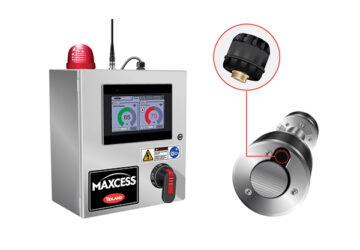 Pressure Max
Reduce operating costs by minimizing unplanned downtime and scrap while improving safety during unwind and rewind processes with Tidland's PressureMax system.